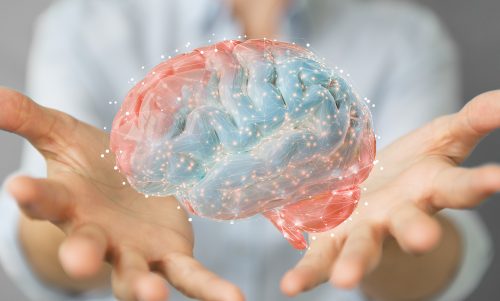 Created by VivaTech in 2019, the Next Unicorn Award is first and foremost an award designed to highlight the most promising European startups based on the selection of the 100 scaleups with the most potential for becoming a unicorn. Last March, during our Preview Press Conference, we published the list of the Top 100 scaleups with GP Bullhound. What does this mean exactly$1 Well you're in luck, we're going to be breaking down the list to give you some key insights about these future unicorns.
Today, VivaTech is giving you a first focus on three of them. These have not been chosen at random in the context of COVID-19 since they concern a sector of activity that this crisis has critically impacted: HealthTech. At a time when many startups in this field have been highlighted in the media in search of solutions to COVID-19, we propose a different view: these are not startups whose solutions are directly intended to respond to the crisis, but with their size, positioning and growth, these startups are likely to transform the healthcare sector post-crisis and organise new forms of relationships between citizens, consumers and healthcare producers. This is what we are devoting this article to today.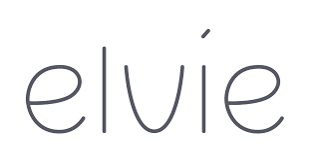 Elvie is a British scaleup designed to improve women&quote;s lives through technology, especially at key moments in their lives such as during pregnancy. Co-founded by Tania Boler, whose philosophy is to provide a pool of connected solutions specific to the issues women face throughout their lives. In particular, Elvie has developed a product to facilitate breastfeeding.

Kry is a Swedish scaleup, founded in 2014, which focuses on medical teleconsultation within minutes via your smartphone or tablet. Last year, the startup was responsible for more than 3% of the total medical consultations in Sweden. Kry aims to install its model throughout Europe with Spain and Norway as the main developing countries. The European-scale scaleup also seeks to expand its medical offer in the coming months.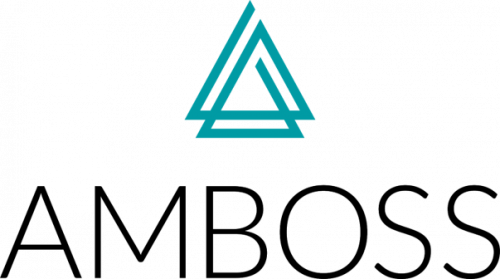 Amboss is a German scaleup that was launched in Europe in 2012 and which expanded to the United States in 2017. Amboss provides lifelong resources for healthcare professionals in a context where medical professionals around the world are finding that their knowledge is rapidly becoming obsolete. Today Amboss claims more than one million users in 180 different countries.
To wrap things up, these three scaleups, in addition to the profile of their founders and their ability to have created in just a few years a rapidly growing community of users - and even more so during the crisis - are the sign of three key trends that the crisis should accelerate: the dematerialization of the relationship between patients and caregivers, the need for medical professionals to learn how to provide care throughout life and finally, the implementation of a connected health care system based on a patient who is increasingly expert of their medical problems. Make sure you keep an eye on these startups as we're sure to see more from them in the future.