2023 VIVATECH EXPLORER TOUR
Get the most out of your VIVATECH experience with a personalized tour of the show floor, led by HUB Institute experts.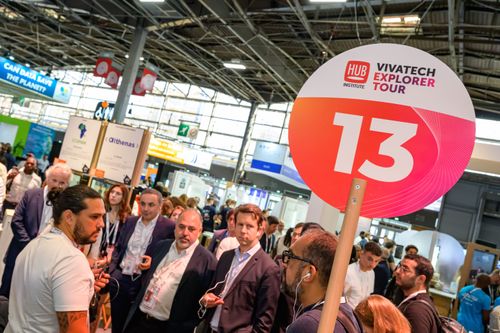 Why should you join ?
Floor Tours are designed to help C-level executives, marketers, brand managers, innovation leaders & technologists identify the key innovations shaping their industry.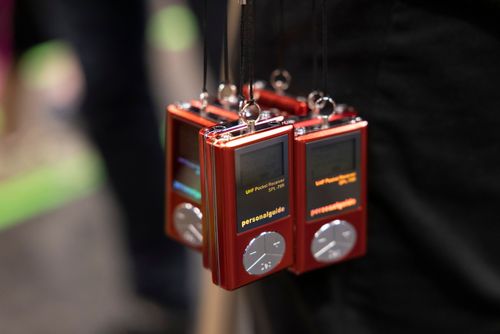 A personalized & enriched experience of VivaTech on site
-2h Guided personalized visit by an HUB Institute experts
-15 attendees
-Complete access to Viva Technology & "best-of startup" report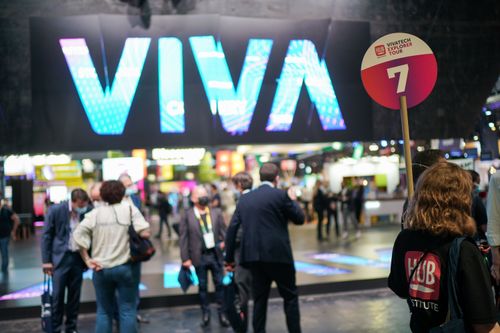 Maximize Your Experience at VIVATECH!
-Identify the latest key innovations shaping your industry.
-Understand the new business challenges of your industry with the analysis of HUB Institute experts.
-Meet potential corporation partners to develop a co-innovation strategy.
-Industry experts will guide you through thoughtfully curated startups featuring the most innovative technologies & services !
Want to set up a personalized tour for your team, clients or partners ?
Fill in the contact form to get more information about the customized "Explorer Tours"
VIVATECH Explorer Tour by HUB Institute
Before

Definition of your needs Identification of key startups that you should meet

During

Personalized 2 hours Executive Tour led by HUB Institute

After

Report focusing on key Takeaways & best startups met during the Executive Tour
Some of the delegations we have led in the previous editions