1,800+

exhibiting startups

75%

of startups meet the right investors
They were there:
Nahoko HoshinoSoftBank Vision Fund

Rob MoffatBalderton Capital

Fleur PellerinKorelya Capital

John ChambersJC2 Ventures

Omeed MehrinfarPlug and Play

Raphaele LeyendeckerTechstars

Arlan HamiltonBackstage Capital

Manjari Chandran-RameshAmadeus Capital Partner

Günce ÖnürStartup Wise Guys

Marie-Christine LevetEducapital

Manish MadhvaniGP Bullhound

Yair ReemExtantia Capital

Alisée De TonnacSeedStars

Nicola McClaffertyMolten Ventures
A few Investor Partners
Partner : Balderton capital
Partner : Bold L'Oréal Ventures
Partner : Eight Roads Ventures
Partner : General Atlantic
Partner : Ontario Teachers Pension Fund
Partner : Orange Ventures
Partner : SoftBank Vision Fund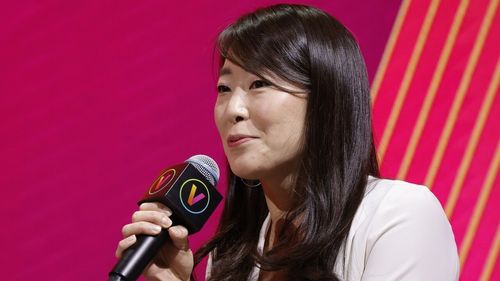 Conferences
Get close to the world's most inspiring speakers. Tech leaders, policymakers, researchers, and founders give their insights on today's most noteworthy topics. The biggest names in Tech will be here.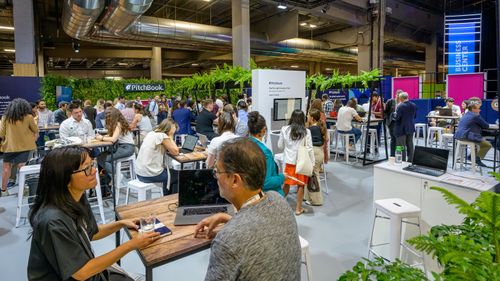 Investor Lounge by PitchBook
A private lounge dedicated to investors with everything you need to make the most out of your time at VivaTech. Private conferences, open spaces to network with fellow investors, as well as desks to conduct meetings with scouted startups or to catch up on work in an exclusive environment.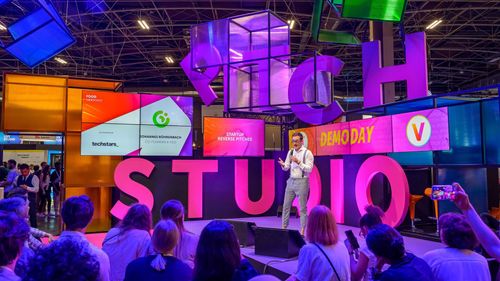 Demo Day
Feel the Demo Day energy. Investors, accelerators, and startup founders. The top worldwide players pitch on stage. Join us and meet la crème de la crème.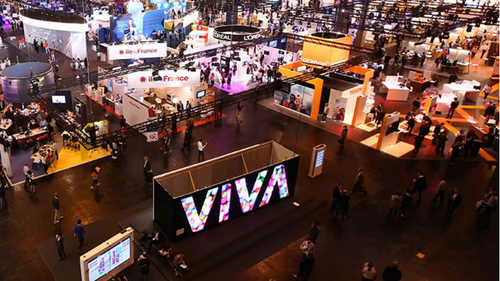 Data
Access VivaTech's golden database for identifying and meeting the amazing startups that will be present.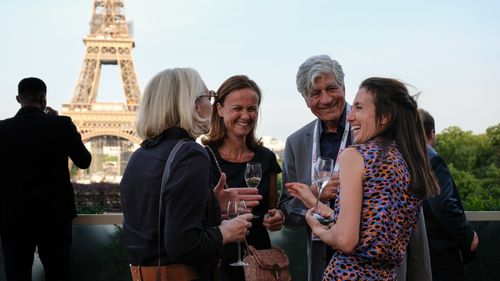 Side events
This is Paris! Enjoy events from breakfasts to after-work drinks focused on certain communities or cross-communities. Let's take in the city and meet for a drink together.
They say it better
Philippe Botteri

Partner @Accel

"Vivatech was back in full force in 2022 and I can't wait to see what 2023 will bring. Great place to meet start-up founders and network with the best mind of the global tech ecosystem."

Michiel Kotting

Partner @Northzone

"Vivatech is one of our must-attend conferences, the richness of content, startups, and corporates on the ground have kept us busy for three days and we'll come back next year."

Oliver Samwer

Investor @Global Founders Capital

"I have never been to an event where you have the presidents of Alibaba, Baidu, Cisco, Google, and Louis Vuitton all in one room."
Join Us at VivaTech
Get your full-access Investor Pass and join the biggest and brightest in tech.