75%

of startups meet the right investors
To name just a few 2023 Speakers
Arianna Simpson

General Partner

a16z crypto

Luciana Lixandru

General Partner

Sequoia

Vidu Shanmugarajah

Partner

GV

Philippe Botteri

Partner

Accel

Quentin Clark

Managing Director

General Catalyst

Blaise Matuidi

Co-founder

Origins

Fleur Pellerin

Founding Partner

KORELYA CAPITAL

Ash Arora

Partner

LocalGlobe

Fred Destin

Founder

Stride.VC

David Dana

Head of VC Investments, Disruptive Tech & Innovation

European Investment Fund

JP Lee

CEO

SoftBank Ventures Asia

Jenny Fielding

Managing Partner

The Fund

Jean-Pierre Saad

Partner

KKR

William Bao Bean

Managing Director / General Partner

Orbit Startups / SOSV

Hanel Baveja

Principal

Creandum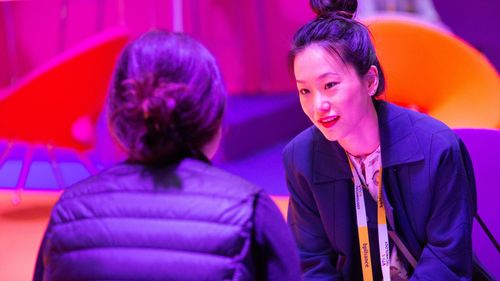 Investor Lounge by Pitchbook
The Investor Lounge is a private area within VivaTech dedicated to investors only. The Investor Lounge has everything you need to make the most of your time at VivaTech. Open spaces to network with your peers, food and drinks, as well as desks for more private meetings. There will also be a private stage where you'll be able to attend tailor-made panels for investors only.
Only investors will have access to the lounge - no one else.
For any startup or media meetings, there is a separate meeting area on the right side of the Investor Lounge. For startups to access this area they have to have a meeting scheduled with an investor.


PitchBook Partnership
The Investor Lounge is powered by PitchBook, a database covering every aspect of the public and private equity markets, including Venture Capital, Private equity and M&A. The company provides thousands of global business professionals with comprehensive and insightful data to help them discover and execute opportunities with confidence.
You'd like to know more about the PitchBook platform? Meet PitchBook in the Investor Lounge to receive 1 week of free PitchBook access after the event and get deals done by leveraging the data on the platform.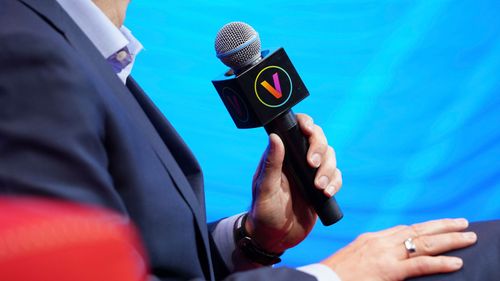 Investor Lounge Schedule
We prepared roundtables and fireside chats with top-notch investors that you can attend at the Investor Lounge Stage. This stage provides an exclusive and interactive environment. Content is focused on an investor audience and every talk is followed by a Question and Answer session.
To name just a few topics: LP, Sustainability, Diversity, Generative AI, Exits, …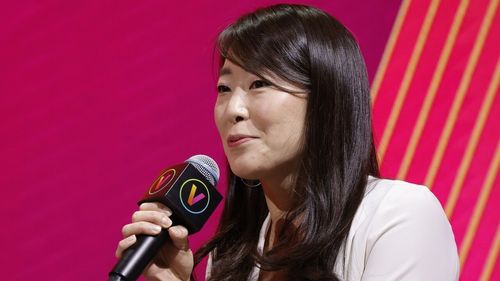 Conferences
Get close to the world's most inspiring speakers. Tech leaders, policymakers, researchers, and founders give their insights on today's most noteworthy topics. The biggest names in Tech will be here.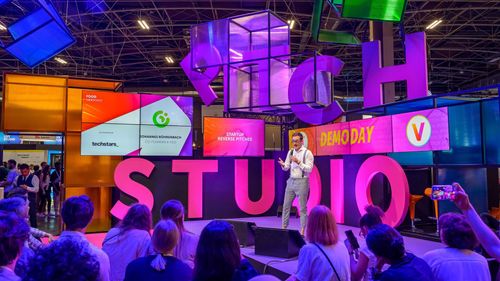 Demo Day
Feel the Demo Day energy. Investors, accelerators, and startup founders. The top worldwide players pitch on stage. Join us and meet la crème de la crème.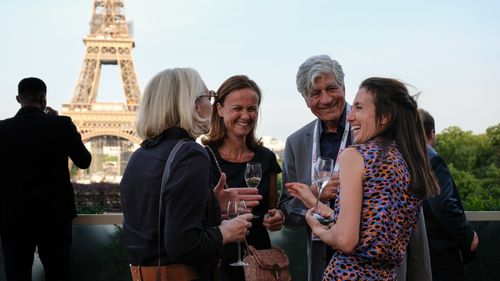 Side Events
This is Paris! From breakfasts to after-work drinks, you'll find multiple side events happening around town. Let's take over the city and meet for a drink together.

A few Investor Partners
Partner : Sequoia Capital
Partner : Softbank Ventures Asia
Partner : General Atlantic
Partner : Eight Roads Ventures
Partner : Porsche Ventures
Partner : General Catalyst
Partner : Orange Ventures
They Say It Better
Philippe Botteri

Partner @Accel

"The energy of this 7th edition of Vivatech was amazing. The combination of start-up founders, corporate executives and investors make this event unique opportunity to network, develop our deal flow and better understand the technology needs of large enterprises."

Michiel Kotting

Partner @Northzone

"VivaTech is one of our must-attend conferences, the richness of content, startups, and corporates on the ground have kept us busy for three days and we'll come back next year."

Oliver Samwer

Investor @Global Founders Capital

"I have never been to an event where you have the presidents of Alibaba, Baidu, Cisco, Google, and Louis Vuitton all in one room."
Join Us at VivaTech
Get your full-access Investor Pass and join the biggest and brightest in tech.