Every week we present the latest startup, tech, and innovation news from around the world. Here are this week's top stories. >>
Photo Credit: COP27
#1 COP 27 delivers progress on 'loss & damage' but fails on fossil fuels
The United Nations Climate Change COP27 ends with a single agreement to provide "loss and damage" funding for vulnerable countries hit hard by climate disasters, fueled by greenhouse gas emissions consumed in developed nations.
As for temperature, the 1.5 Celsius maximum temperature increase discussed at COP26 in Glasgow was also on the table. Some countries attempted to renege and to do away with the mention. That attempt failed to the encouragement of many countries and activists.
Despite this, leaders did not agree to any targets for emission cuts, which would help prevent future costly disasters from happening in the first place.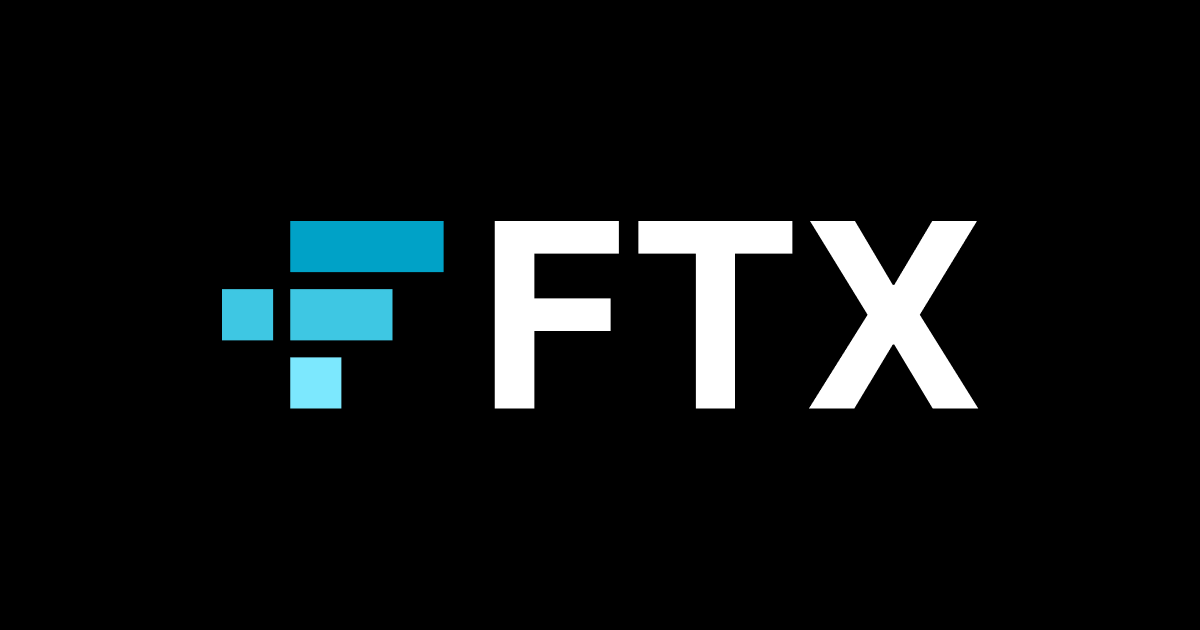 Photo Credit: FTX
#2 FTX crash and ongoing aftermath
Crypto exchange platform, FTX, owes its creditors over $3B, according to a new court filing.
This comes after the news that Founder, Sam Bankman-Fried, personally took $300M out of the $420.69M raised after a fundraising round in 2021.
Lawyers for FTX, are describing a dysfunctional and mismanaged company, as they try to explain how a crypto-exchange empire evaporated in just a few days. Court proceedings are currently ongoing.


Source: VivaTech
#3 France aims for 10 unicorns on stock market by 2025
The French Government sets a new target of 10 unicorns on the Euronext stock exchange by 2025 including two with a capitalization of more than €5B.
Many financial and support initiatives are being put in place to curb French startups from listing themselves in the US.
This comes a few months after French President Emmanuel Macron announced at VivaTech 2022 his government's goal to reach 100 French unicorns, including 25 "green" initiatives by 2030.
In the past, Paris has lagged behind London, New York and California as a tech and finance hub. However, since Macron's first presidential election win in 2017 and the launch of 'Station F,' the paris-based start-up accelerator site, the French technology sector has noted several noteworthy fundraising rounds.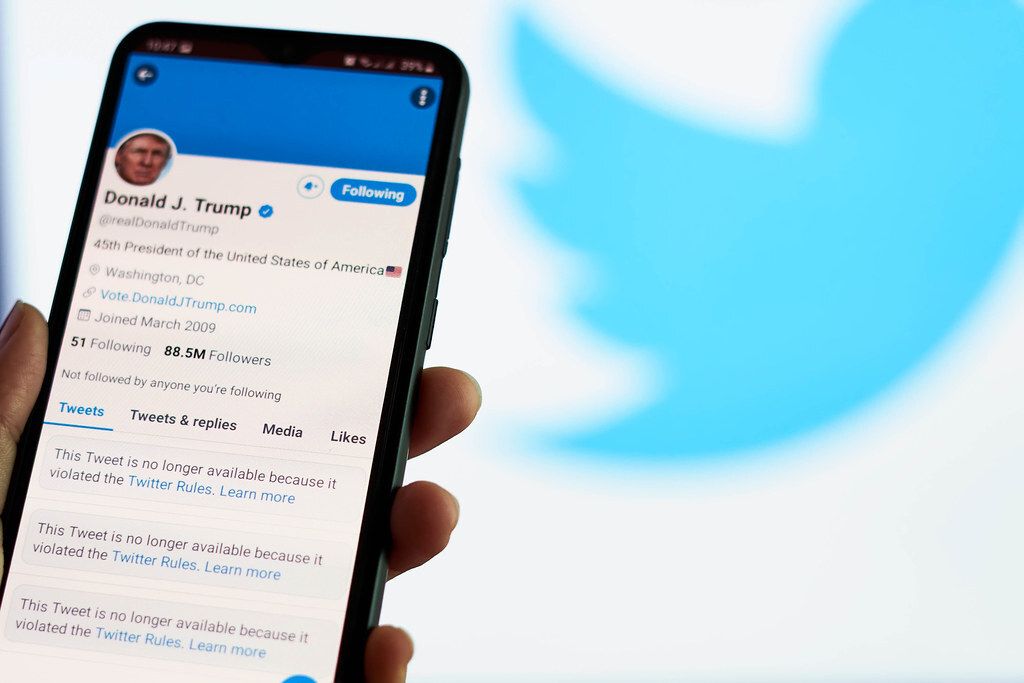 Photo Credit: Twitter
#4 Donald Trump is back on Twitter after an online poll from Elon Musk
Donald Trump was reinstated on Twitter after the results of Elon Musk's poll on the platform showed 51.8% of users answering in favor of the Former US President returning.
Trump is one of many given the possibility to return including Kanye West, Jordan Peterson & Andrew Tate. However, Trump has responded saying he has no interest in returning to the social media platform.
Twitter was the first social media platform to ban Trump following the breach on the United States Capitol building and violent riot on January 6, 2021. By allowing Trump back, Musk seems to have reassessed his early statement, saying he would not make "major content decision or account reinstatements" before creating a diverse and knowledgeable "content moderation council."

Photo Credit: NASA Johnson Space Center
#5 NASA's Orion capsule reaches moon on way to record-breaking lunar orbit
NASA's Orion spacecraft flew 81 miles from the Moon, the closest it has ever reached. This is a key step in the space agency's Artemis program, which aims to send humans back to the moon for the first time since Apollo 17 in 1972.
As the capsule keeps advancing, the Orion mission will see astronauts sent beyond the Moon, to asteroids & even Mars.
"The mission continues to proceed as we had planned, and the ground systems, our operations teams, and the Orion spacecraft continue to exceed expectations, and we continue to learn along the way about this new, deep-space spacecraft," said Mike Sarafin, Artemis I mission Manager, during a media briefing at NASA's Johnson Space Center, Houston, Texas, USA.
That's it for this time. We'll see you in a week for the next roundup!
Don't miss the top tech news stories of the day by following us on Instagram, Twitter, and Linkedin.