Every week we present the latest startup, tech, and innovation news from around the world. Here are this week's top stories. >>

Photo credit: Tesla
#1 Tesla Semi Completes First 500-Mile Trip With a Full Load
Tesla has completed its first-ever 500-mile trip on a single charge with their upcoming all-electric semi-truck, in a tweet confirmed by CEO, Elon Musk.
With most semi-trucks driving over 100,000 miles a year, each new electric truck on the road brings us closer to lowering our emissions. This milestone for the electric car industry proves that electric vehicles, no matter the size, are changing the face of our roads.

Photo credit: Rolls Royce
#2 Rolls-Royce and EasyJet Successfully Test Aircraft Engine Running on Hydrogen
Rolls Royce and Easy Jet successfully test a jet engine running on hydrogen - a major step towards proving that hydrogen could be a zero-carbon aviation fuel of the future.
Alan Newby, director of aerospace technology at Rolls-Royce, explained the hype behind hydrogen. "The reason we're looking at hydrogen is really the drive for Net Zero. Normally we would run this thing on kerosene. Kerosene is a hydrocarbon and therefore produces carbon dioxide when it burns. The beauty of looking at a fuel like hydrogen is that it doesn't contain any carbon and, therefore, when it burns it produces no CO2".

Photo credit: Fortune
#3 Elon Musk Goes to War with Apple
Elon Musk has opened hostilities against Apple, attacking the company for removing its ads from the platform and for "planning to withhold Twitter from the App Store, posted in a series of tweets on November 29.
One tweet included a meme of a car veering onto a highway off-ramp labeled "Go to War," instead of continuing onward toward "Pay 30%," in reference to the 30 percent fee Apple collects from app downloads.
Two days later, Musk announced on Twitter that Tim Cook, Apple CEO, "took him around the beautiful Apple HQ" and cleared up any confusion about Twitter being removed from the App Store.

Photo credit: Google
#4 Google to Develop AI with Med-Tech Firm to Develop Breast Cancer Screening tools
Google Health partners with iCAD to develop its AI research for breast cancer screening and will be part of commercial mammograms in 2024. This marks the first time that Google has licensed its mammography AI research model.
Breast cancer is one of the world's most common cancers, with every woman having a 13% likelihood of developing it in her lifetime. The earlier breast cancer is detected, the easier it is to treat, which is why screening regularly with mammograms is essential. Google Health's AI is working to improve the accuracy and expand the availability of these screenings.

Photo credit: Steve Jurvetson
#5 Elon Musk's Neuralink Brain Chip to Begin Human Trials in 6 Months
Clinical trials for Neuralink's wireless brain chip will begin human trials in 6 months with a mission to enable disabled patients to move and communicate, even restore vision - Elon Musk presented at the Neuralink Show and Tell on Wednesday.
Beyond what Neuralink is working on right now, Musk wants to develop a chip that would allow the brain to control complex electronic devices and eventually allow people with paralysis to regain motor function and treat brain diseases such as Parkinson's, dementia, and Alzheimer's.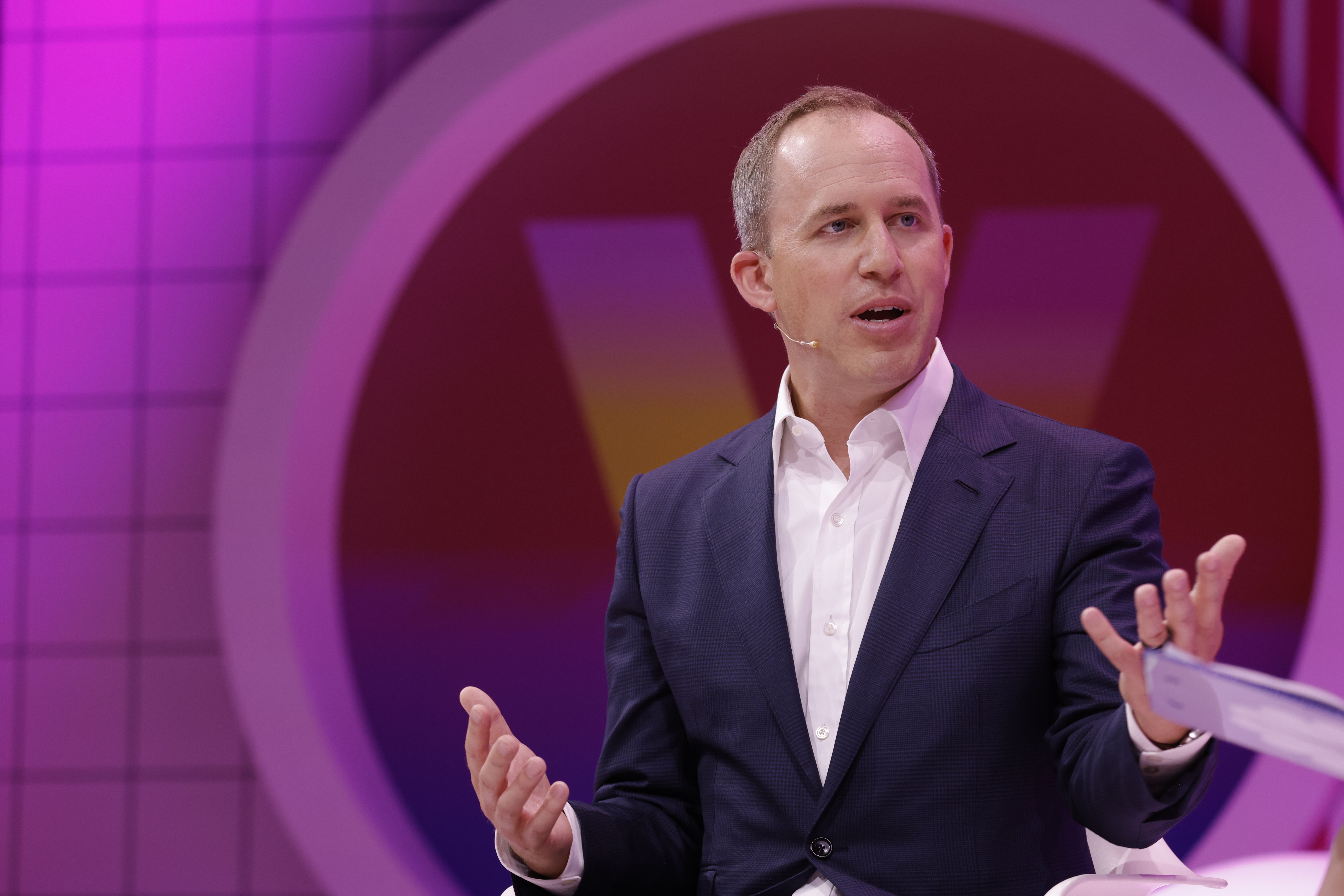 Photo credit: VivaTech
#6 Bret Taylor steps down as Co-CEO of Salesforce
Bret Taylor, Co-CEO of Salesforce, steps down to "return to his entrepreneurial roots," the cloud software company announced. This leaves Founder, Marc Benioff, as the sole leader.
Taylor has worked in many executive roles at tech giants like Google, where he co-created Google Maps, Google API, and Google Local, as well as Facebook where he is credited with the invention of the like button. Yet he isn't leaving Salesforce without having made his mark on the software company; he spearheaded the $27 billion Slack acquisition in 2020.
That's it for this time. We'll see you in a week for the next roundup!
Don't miss the top tech stories of the day by following us on Instagram, Twitter, and Linkedin.