VivaTech, in partnership with McKinsey & Company, is publishing a series of monthly articles looking at breakthrough technologies.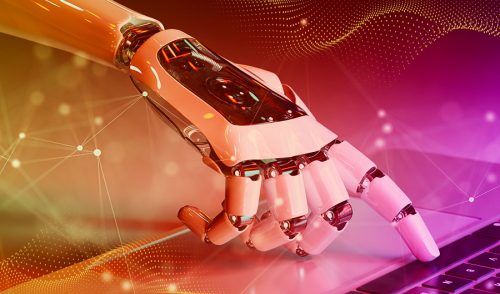 The COVID-19 crisis has forced many companies to rethink their business models at breakneck speed. The pandemic and the step-change in use of videoconferencing globally has shown that remote working, where possible, is here to stay.
Similarly, even before the current crisis, new technologies and new ways of working were disrupting jobs and the skills employees need to do them. With the onslaught of the pandemic, companies have to learn how to match those workers to new roles and activities.

Embracing remote working in the crisis context
Advances in technologies such as cloud computing and online collaboration tools have enabled remote working in many jobs that once required in-person interactions. Until recently, however, only a few companies had fully embraced remote working. The tragic context of the COVID-19 pandemic has accelerated this shift.
With the pandemic, working from home sky-rocketed and by February 2020, around 200 million people across China were working remotely.
That being said, embracing remote working poses serious early-stage challenges for organizations, across the operating-model dimensions of people, structure, process and technology. Tackling these issues in the short term will be a major challenge.
Reskilling workforces at scale
Even before the current crisis, Artificial Intelligence, automation and other technologies were already creating major shifts in required workforce skills.
60% of jobs have at least 30% of constituent work activities that could be automated by 2030 – meaning that as many as 375 million workers globally would have to switch occupations or acquire new skills by 2030.
Before the health crisis, some major organizations had started launching ambitious up-skilling and re-skilling efforts to prepare for the future of work.
The crisis has made the need to address skills gaps even more urgent. While near-term upskilling efforts may need to focus on enabling effective remote working, longer-term reskilling efforts will need to address issues across strategy, skills, and social responsibility.

"With the accelerating adoption of AI and automation, and the rise in new ways of working, reskilling was already a priority for many organizations. The crisis has accelerated the trend as businesses have to quickly embrace remote working. It is more important than ever before to undertake reskilling at scale. And to maintain resilience for the future, organizations would also benefit from adopting an agile approach to strategic workforce planning."
---

The content of this article is based on the Future of Work article originally published in collaboration with McKinsey & Company.