Inspiration, business, innovation... This value proposition is more relevant than ever for Viva Technology, which returns over four days, from 15 to 18 June in Paris and online.
Once again, VivaTech will show that innovation and technology play a decisive role in building a more sustainable and inclusive society with positive impact.
This year, six themes are particularly highlighted through a packed program of enriching debates, renowned speakers and groundbreaking innovations: Race to Net Zero Emissions, Mobility Rebound, Future of Work, Inclusion is a Mindset, Tech on the Edge: Web3, and Europe's Digital Decade.
Following the challenging and successful 2021 edition, VivaTech returns with a more powerful and more comprehensive format than ever before. This format proved its value in 2021, allowing us to broaden the scope of our event, but also to meet the new expectations of visitors and exhibitors. This year will be marked by the return of an in-person event of international scope, in Paris, in order to discover the latest tech trends, but also to allow exchange, networking and business. During the event, visitors will have free access to our digital platform, which will complement the onsite experience and enable them to make the most of VivaTech. Its broad reach will make it an essential platform, creating greater visibility and accessibility.
We would like to warmly thank those who have trusted us since the beginning and even more for having been by our side last year for that very particular edition.
A huge thank you to our founding partners who have supported us over the past six years and without whom VivaTech would not have the magnitude it has today: BNP Paribas, Google, La Poste, LVMH and Orange. But also India (Country of the Year), EDF (Low-Carbon Partner), EY (Viva Lounge Partner), ManpowerGroup (HR Partner), AWS, The Adecco Group, Axa, Edenred, French-German Tech Lab, Huawei, JCDecaux, L'Oréal, Microsoft, RATP Group, Salesforce, Sanofi, SAP, SNCF, TotalEnergies, McKinsey & Company (Knowledge Partner), Région Ile-de-France (Hosting Partner), Air Liquide, Audi, Binance, Dassault Systèmes, Egypt, Engie, Globalization partners, Groupe Bouygues, Klaxoon, KPMG, Meta, Région Centre-Val de Loire, Région Occitanie, Région Sud, Renault/Mobilize, Swisstech, and many others.
Finally, France and India, strategic partners since 1998, share a common digital culture and are committed to fostering initiatives in the technology sector. This is why we are delighted to welcome India as the first Country of the Year at VivaTech. On the occasion of India's 75th anniversary of Independence, leading figures from India will introduce visitors to their country's rich ecosystem.
This year's massive participation is another opportunity for the event to take on an even more international dimension, with more than 30 countries present at Porte de Versailles, 35% more than in 2019. To further strengthen our commitment to the world, this year we have created a new award to promote the pan-African ecosystem: the AfricaTech Awards, co-organized with the International Finance Corporation (IFC), which will reward the most innovative startups in the Climate Tech, Health Tech and FinTech sectors in Africa.
By bringing together innovation players from all continents, VivaTech has become the must-attend European business destination of the year, and we look forward to seeing you there for this 6th edition, which promises to be great.
– Julie Ranty, François Bitouzet, Maurice Lévy and Pierre Louette, Viva Technology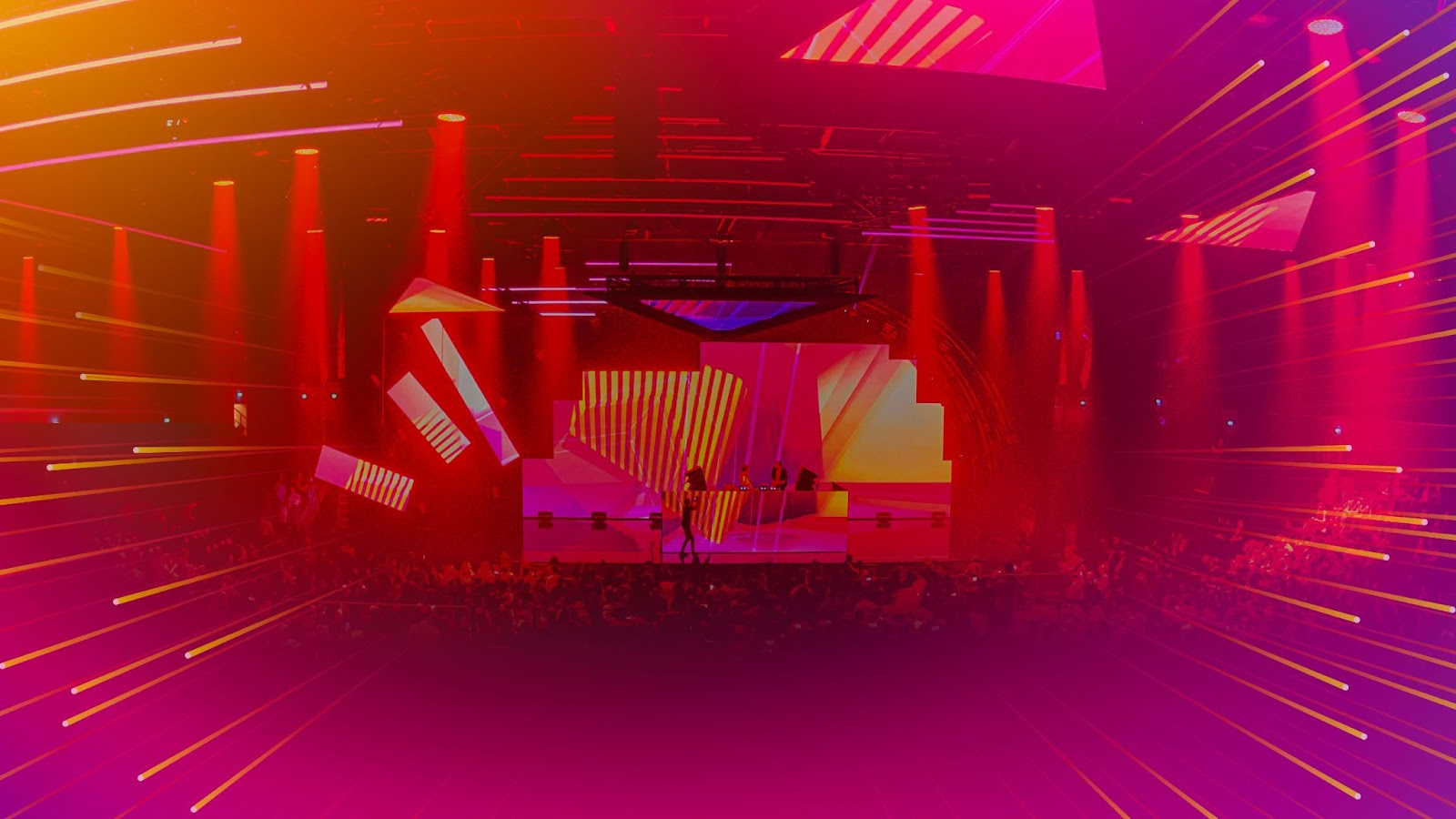 KEY FIGURES
3 professional days, on 15, 16 and 17 June and 1 day for the general public, on Saturday 18 June 2022
Hall 1: 45,000 sqm, in strict compliance with sanitary conditions
More than 2,000 exhibitors, of which 1,700 startups on a 100% face-to-face model amplified by a digital brick
More than 60 public players and international organizations including 30 countries represented through pavilions
3 conference areas
1 Country of the Year: India
1 completely redesigned Discovery space
3 networking areas to facilitate discussions
1 media lounge
More than 50 challenges issued in top trending areas such as blockchain, the metaverse, AR/VR, Tech4good, the Future of Work, smart cities and mobility - 4500 participating startups, 70% of the entries received coming from abroad
The return of VivaTech News with its own broadcasting studios
More than 500 innovations presented
More than 300 inspiring speakers
Three days of Key Business Programs: the "Future of Work Program" day on 15 June in partnership with ManpowerGroup and Salesforce; the "CMO Program" on 17 June powered by MediaLink, McKinsey & Company, Linkedin, Infopro Digital Media and JCDecaux and the "CTO Forum" on 17 June in partnership with Scaleway and Sopra Steria.
A one-day CMO Forum powered by Medialink, McKinsey & Company and LinkedIn on 17 June on Stage one.
A program dedicated to SMEs and ETIs on the occasion of the seventh edition of the event proposed by the Mouvement des Entreprises de France, which will highlight the responsible, human and inclusive digital transformation of companies: the "REF| Numérique" on 15 June.