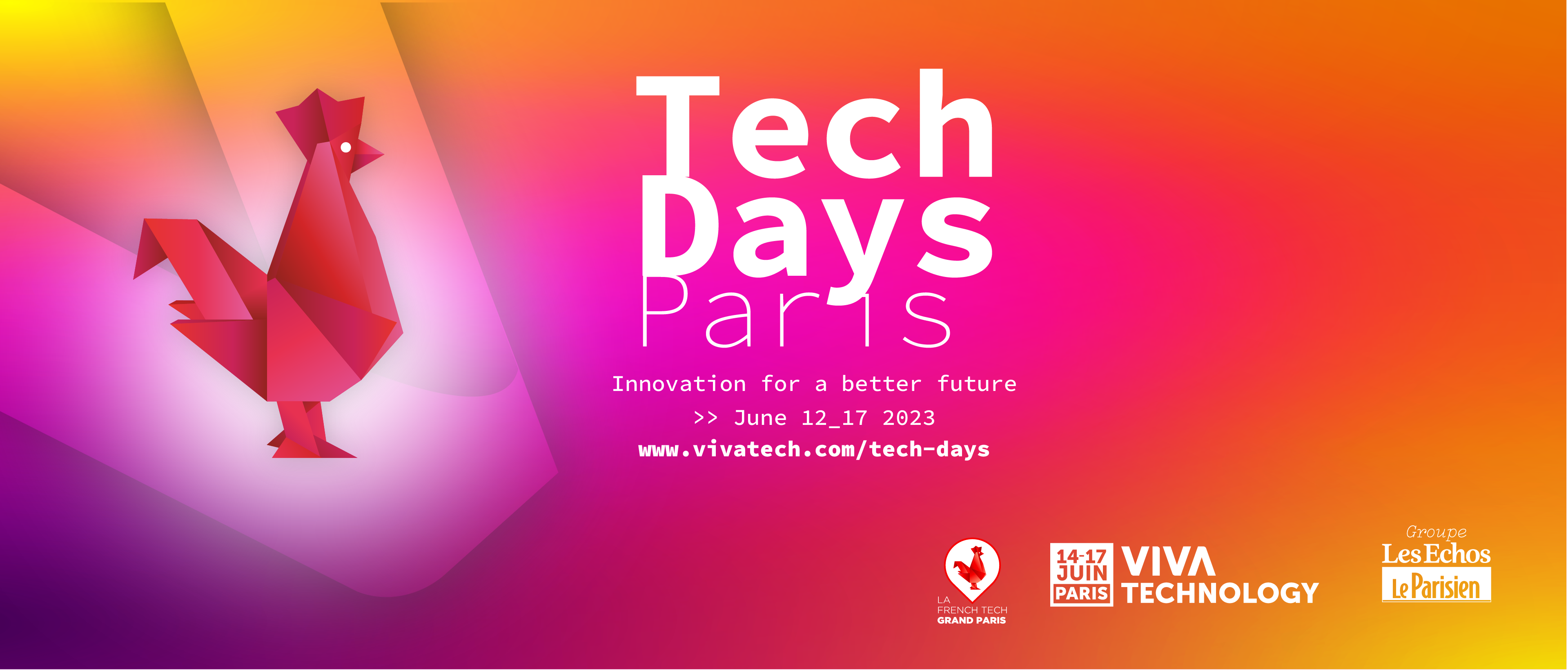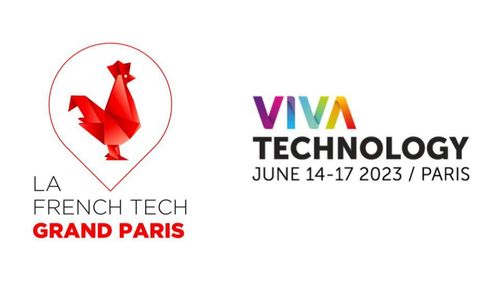 Who are we ?
The Greater Paris ecosystem opens its doors.
Coordinated by French Tech Grand Paris in association with VivaTech, the Tech Days are a constellation of events in the heart of the ecosystem promoting tech, talents and innovation in the Greater Paris Region. Join the Tech Days experience and discover our lineup of events happening 12-17 June 2023. #TechDays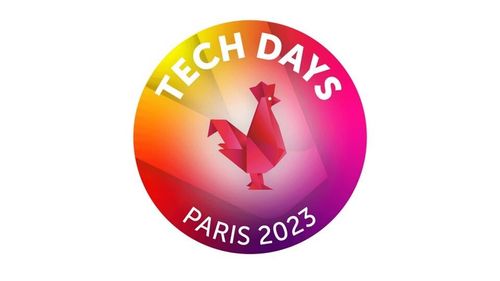 Submit Your Event
Tech Days are open to all entrepreneurs, investors, key Tech players and major companies. They gather for an entire week of training, networking, and sharing best practices in the Greater Paris Region. It can be any kind of event (workshop, conference, open house…), public or private.
Take advantage of the presence of the entire Tech ecosystem (startups, incubators, partners, investors…) 12-17 June 2023 to organize your own event and get the word out by joining the prestigious Tech Days lineup!