Make the Most of Your VivaTech Experience
VivaTech isn't your typical tech event; it's a bustling hub generating excitement all day and every evening. Alongside the action at the Porte de Versailles expo venue, a diverse program of side events is happening throughout Paris. Gathering the various VivaTech communities – startups, major companies, investors, students, media, and speakers — there is something here for everyone. Join us to create connections with key Tech players and take full advantage of the effervescence of VivaTech at a custom-tailored side event.
50%

international audience

Unlimited

networking opportunities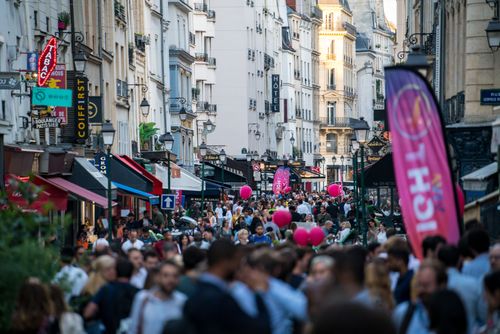 How it works
VivaTech and our partners have organized a full roster of events from 13 to 17 June. You'll have an entire week to enjoy these Official Vivatech Side Events and make the most of your VivaTech experience.
Dinners, meetups, parties, pub crawls — find out what we have in store, and take a peek at some of the venues where it's all happening: Mama Shelter, Peninsula, Rue Montorgueil, Station F, Bibliotèque Richelieu….
Want to register for one of the Official VivaTech Side Events? Connect to the Vivatech platform and you'll hear back from us soon. Please bear in mind that events are subject to availability, depending on the desired date and venue.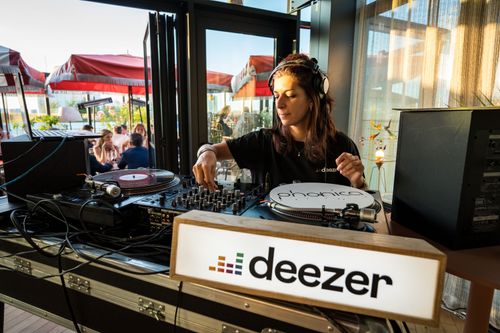 Organize your Side Event
Call for proposals: Tech Days 2023
Do you want to organize an event during Vivatech and take advantage of the presence of the entire tech ecosystem?
French Tech Grand Paris & VivaTech are joining forces to promote a series of tech events fostering technology, talents, and innovation throughout the Greater Paris Region.
This is your chance to create your own event and get the word out by joining the prestigious Tech Days lineup!