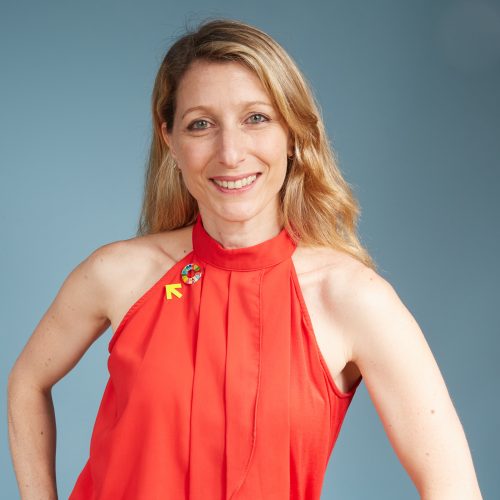 On June 18, VivaTech and 50inTech held a 100% online award ceremony for the second edition of the Female Founder Challenge. As with the first edition, the Female Founder Challenge is a competition for women-led startups seeking to raise funds, organized by VivaTech and 50inTech. Participation in the competition allows female founders to meet global investment funds and benefit from tailor-made fundraising support and visibility.
One winner was selected from 10 finalists who pitched their solutions live to a global jury.
This year's award goes to Dr Shimrit Perkol-Finkel, CEO of ECOncrete, an innovative solution of high performance environmentally sensitive concretes that enhance the biological and ecological value of urban, coastal and marine infrastructures while increasing their strength and durability. This solution thus helps reduce the ecological footprint of human infrastructures by the sea.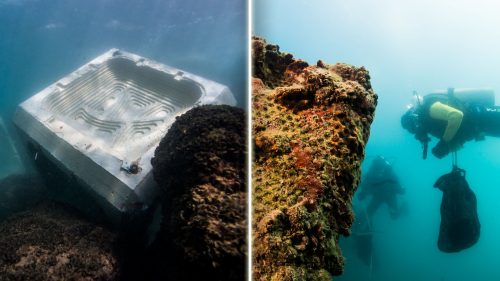 "Bringing technological innovation to very traditional and conservative industries such as concrete and coastal construction is no small feat", says Dr Perkol-Finkel. "And winning the Female Founder Challenge 2020 helps me to turn ECOncrete&quote;s vision into reality, strengthening my leadership role as a female founder. ECOncrete addresses some of the world&quote;s most pressing challenges, including the impacts of climate change and the loss of marine biodiversity. This extraordinary support from the technology community is essential, especially in these difficult times for Covid19. We must seize this historic opportunity to bring nature back to life and truly strengthen the resilience of our coastal communities, our cities and our oceans".

Rewatch ECOncrete&quote;s pitch as well as the other 9 finalists to discover the best projects led by women in technology. You can also relive the award ceremony hosted by Cédric O, Minister of State for Digital of France.


A big thank you to the 9 global VC jury members (Atomico, Experior Venture Fund, IdInvest Partners, Impact X Capital, January Ventures, Northzone, Playfair Capital, Societe Generale Ventures, SpeedInvest), the EY team for their help in the selection process, Maddyness and the Women's Forum for their support.