Aviant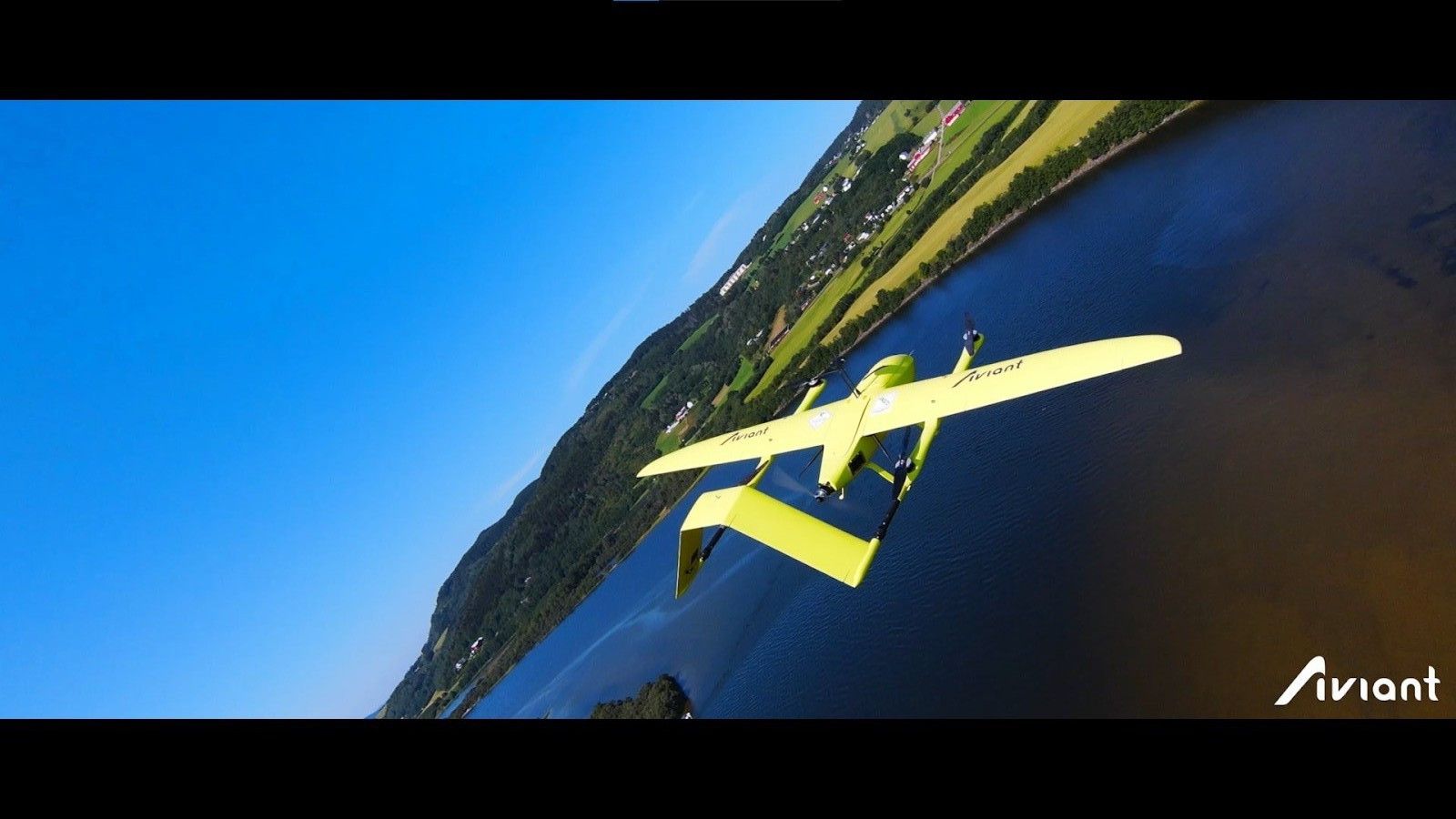 Photo credit: Aviant
Carrier pigeons may be a thing of the past, but the idea of sending objects through the air got startup Aviant thinking of new means of air travel: fully autonomous delivery drones. What started as a way to help out the Scandinavian healthcare system during the Covid pandemic, soon developed into a full-stack drone service for the transport of cargo. Three students from MIT saw a problem arising in their home country of Norway and decided to make a change.
Norway is a very difficult country to traverse and transporting Covid tests and vaccines posed a problem for hospitals. So, the students developed a drone program that could transport goods over 120 kilometers away. The drone delivery proved to be faster, greener, and more flexible than the current transportation system. The drones pick up the cargo, fly autonomously to their destination, and safely deliver the goods to a landing platform. A solution that could bring drone delivery to homes and businesses anywhere in the world.
Instruments of Things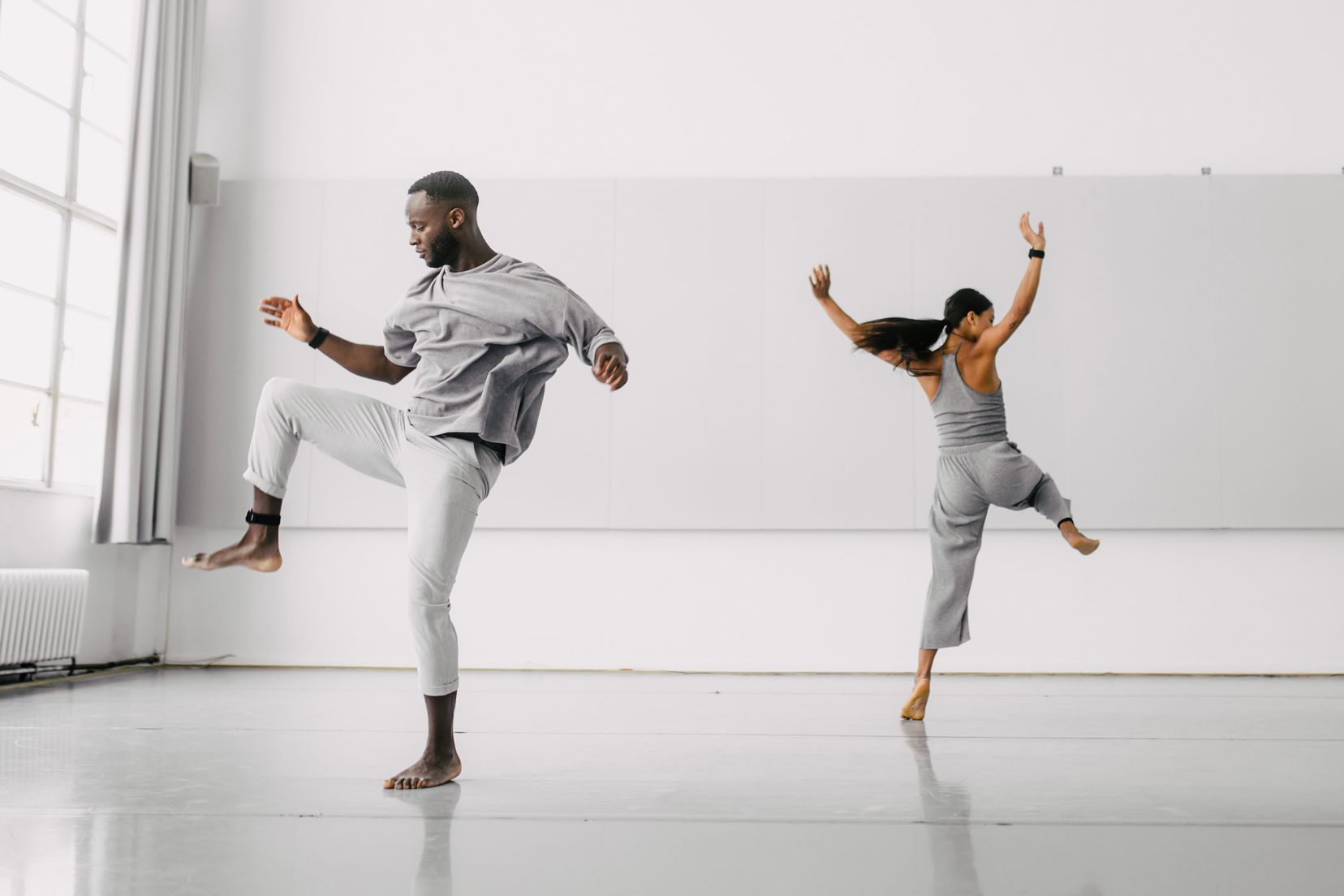 Photo credit: Instrument of Things
Fancy yourself a dancer$1 What about a musician$2 You can be both at the same time with Instrument of Things' wearables. YOU become the instrument with sensors that attach to your wrists and ankles. They connect to your smartphone or computer via bluetooth and sense your movements to make them audible. The SOMI-1 motion sensor wearable is a revolution in the music industry. Dancers can now have power over the music and its tempo, because their bodies are the ones in control. Get creative, and start dancing.
German Bionic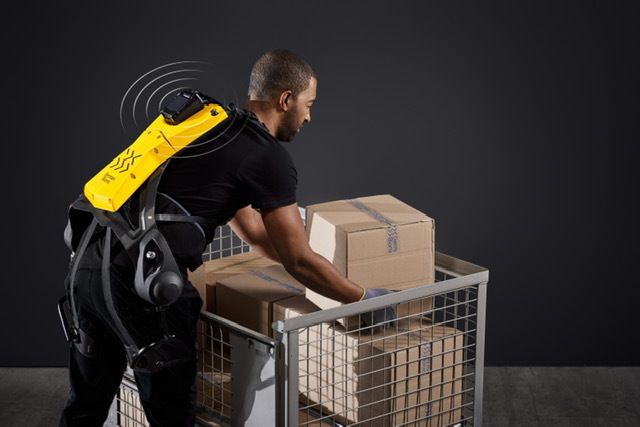 Photo credit: German Bionic
Do you think that robots will be the future of the workforce$3 Think again. Augmented humans might just be where our prospects lie. Employees can do their jobs stronger, faster, safer, and better thanks to German Bionic. They've got your back, literally. The German Bionic Cray X power suit attaches to workers to provide up to 30 kg support per lifting movement for the lower back as well as active walking assistance for the legs. So, it basically makes you into a superhero$4 Almost. The exoskeleton suit helps employees work easier when lifting, loading, or moving large or heavy objects. Their goal is to boost productivity while decreasing strains or injuries during work. Humans could be the new robots of tomorrow!
Ascento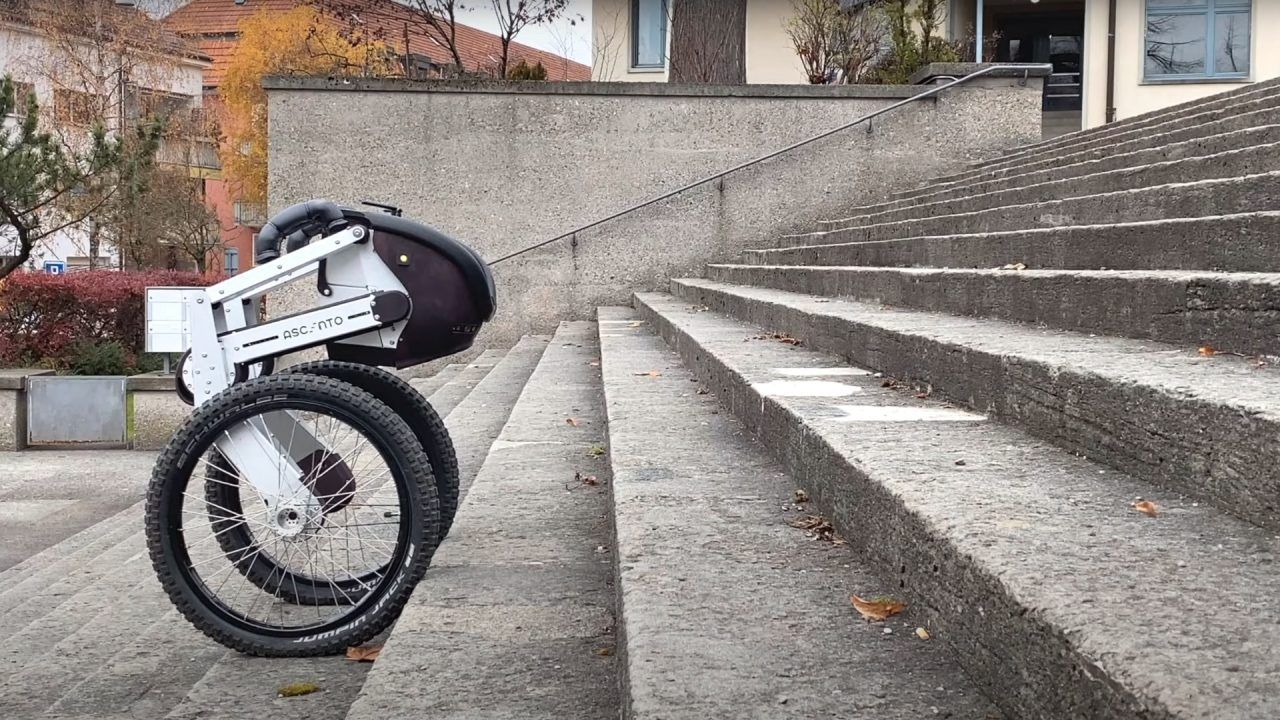 Photo credit: Ascento
Your next post delivery might be delivered by a robot – not just any robot, but a two-wheeled jumping robot that can go up stairs! Ascento Pro is the newest development from Switzerland-based startup Ascento. The original design started as a student project from a group of bachelor students at the Swiss Federal Institute of Technology, but developed into a technology that may revolutionize the robotics market. Ascento can be used for a wide range of needs: inspection and surveillance in large industrial areas, transport and delivery to make transportation tasks fast and effortless, and research and development. A versatile little robot indeed.
KNEXT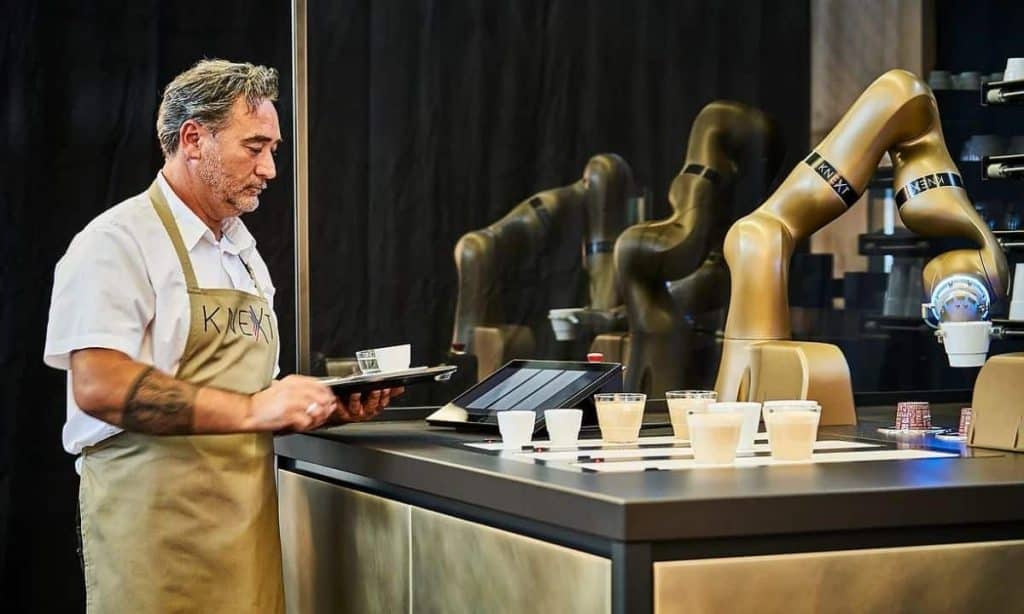 Photo credit: KNEXT
Everyone knows that baristas make the best coffees. But what if your barista was a robot$5 would it still make high-quality, handcrafted coffee$6 Yes! KNEXT combined in-depth hospitality experience with cutting-edge technological know-how to create a robo-barista that crafts coffee drinks that are just as instagrammable as your local coffee chain's – it even manages robotic​ latte art, like the classic milk foam hearts. The entire system can be set up in less than 3 square meters, which decreases the amount of space needed for a typical coffee station. KNEXT believes that technology should always empower the barista and enable better focus on hospitality and guest experience.
Unitree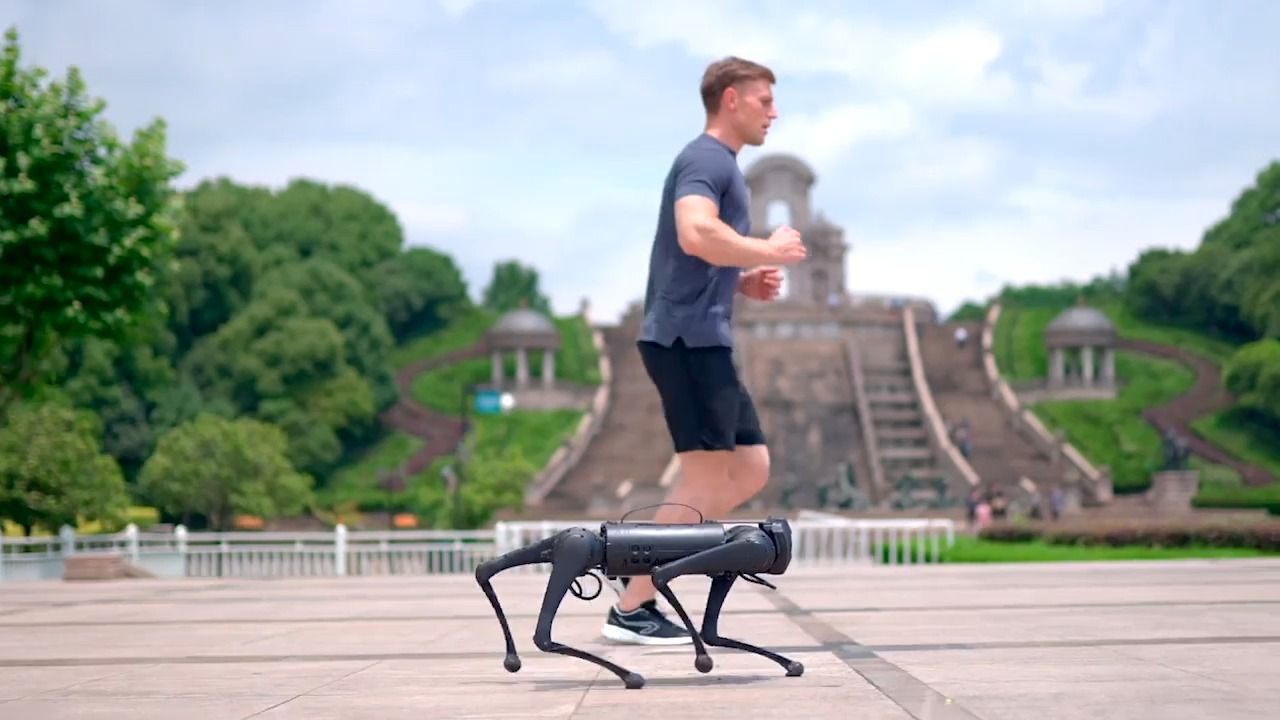 Photo credit: Unitree
Can your canine friend carry your water bottle on walks, hold your goods at the grocery store, or help you choose a better route for your next run$7 You might want to invest in the Go1 from Unitree then. They've developed a new kind of robot dog, with the intention of making their technologies more accessible to consumers – some comparative robot dogs can cost upwards of $74,000, while the Go1 has a base price of just $2,700. The intelligent robot walks beside humans, avoids obstacles, and can run at 2.5 meters per second speeds. We might get one to carry our computer around at VivaTech this year!
These are some exciting additions to our already inspiring list of innovations that will be present in June. Want to grab a coffee from KNEXT and take a stroll with the Go1 on the VivaTech floor$8 Join us at VivaTech on June 15th! And stay tuned to see which innovations we will reveal next month!