Tech and Zero Emissions
Calling all space farmers! That may become a real job title thanks to Interstellar Lab. This French startup has created the most advanced aeroponic greenhouses for use on Earth and (in the future) on other planets! Partnering with NASA and CNES, they created BioPods - autonomous modules that grow plants in a controlled-environment. The pods reduce water use by 98% and energy requirements by 20% and in turn can make human life possible in space. Who's ready to start a farm on Mars$3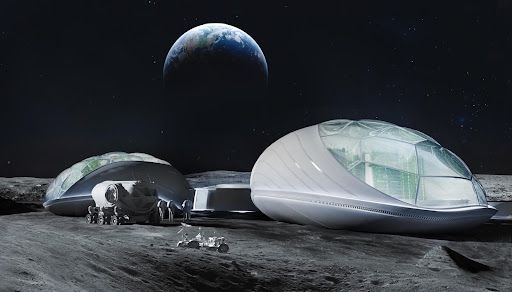 Photo credit: Interstellar Lab
Dirt should really contribute more to society, right$4 Bioo, a Spanish startup, is making that possible with their products and research into how soil can produce energy. They've created devices that produce electricity as a result of decomposition of organic substances by microorganisms within the soil. This would allow farmers to get rid of expensive solar panels and single-use lithium-ion batteries and can help them monitor crops and measure humidity, pH levels, temperature, etc. in a more sustainable way. Who knew soil could be the next cream of the crop!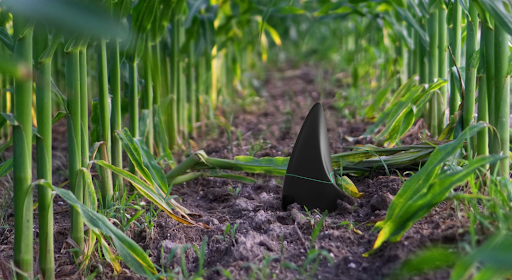 Photo credit: Bioo
Mobility Move
Cruise into the future of luxury cars. Meet Audi's Skysphere concept - the 100% electric luxury car of the future. This new concept by Audi is where cars of the future meet tech of the future. They've created two driving modes so the driver can get the exact experience they desire. Want to relax$7 Put it in Grand Touring mode and the pedals and steering wheel disappear so you can fully enjoy the scenery while the skysphere drives you around. Feeling sporty$8 Put it in sports mode and have complete control over your road experience.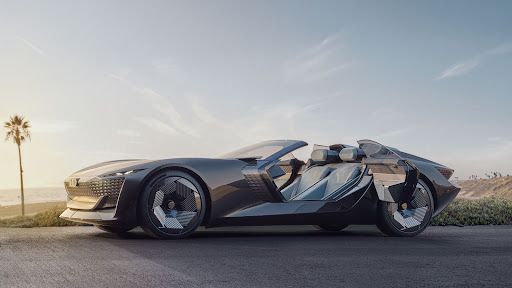 Photo credit: Audi

Ride on thin air with Poimo, the inflatable scooter that can fit in your backpack. You'll never have to worry about finding parking again! This prototype was envisioned by a group of students in Japan. The scooter&quote;s rubber structure makes it particularly stable, secure and perfect for zooming around the city center. Poimo will be coming to present their revolutionary scooter for the first time outside of Japan at VivaTech.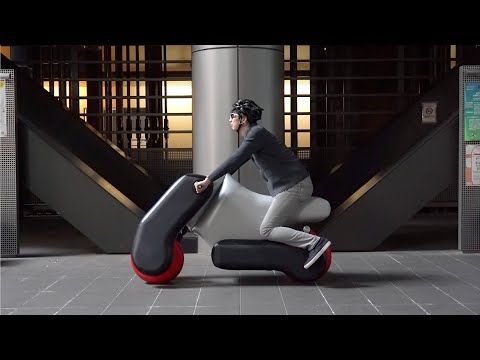 Photo credit: Inceptive Mind
Let's take the combat against urban pollution into our own hands! The founder of Go Rolloe was sick and tired of seeing black smoke get coughed out from vehicles when she was riding her bike through London and not being able to do anything about it. So, she came up with the idea for a device that attaches to bike wheels which filters air pollution by simply using the rider&quote;s motion and energy. This means riders will not only be able to avoid producing pollution by opting to cycle instead of drive, but they'll also be able to help create cleaner air while turning their wheels!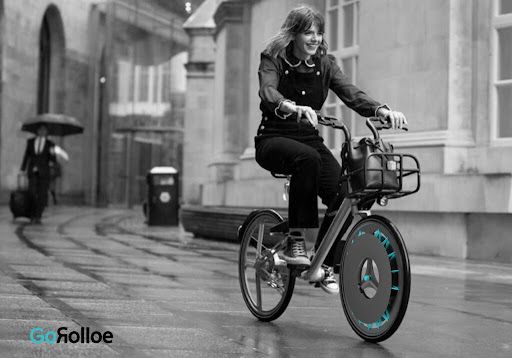 Photo credit: Go Rolloe

Inclusion is a Mindset
Do you have 10 minutes for a brain scan$11 A Korean startup, iMediSync, has created a device that uses AI to analyze abnormalities in brain function in less than 10 minutes. It can detect and measure signs of anxiety, depression, stress, or Alzheimer&quote;s which allows doctors to catch signs of irregularities very early on and increase access to better treatments for a larger portion of the population. Their goal is to give more people access to brain scans and even allow remote telemental care through their platform.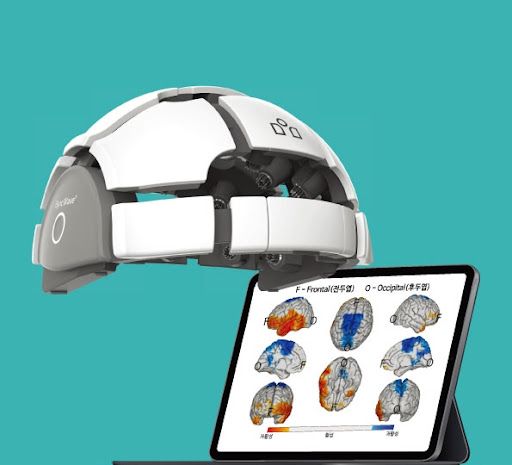 Photo credit: iMediSync
Let Esper give you a hand. Esper Bionics is a Ukranian engineering company that has created the most advanced prosthetics in the world. Their Esper Hand is a bionic self-learning hand prosthesis, which improves with the user&quote;s movements over time. Over 10 million people have an arm amputation and Esper's goal is to enable these people to live their best life while being able to ignore their differences.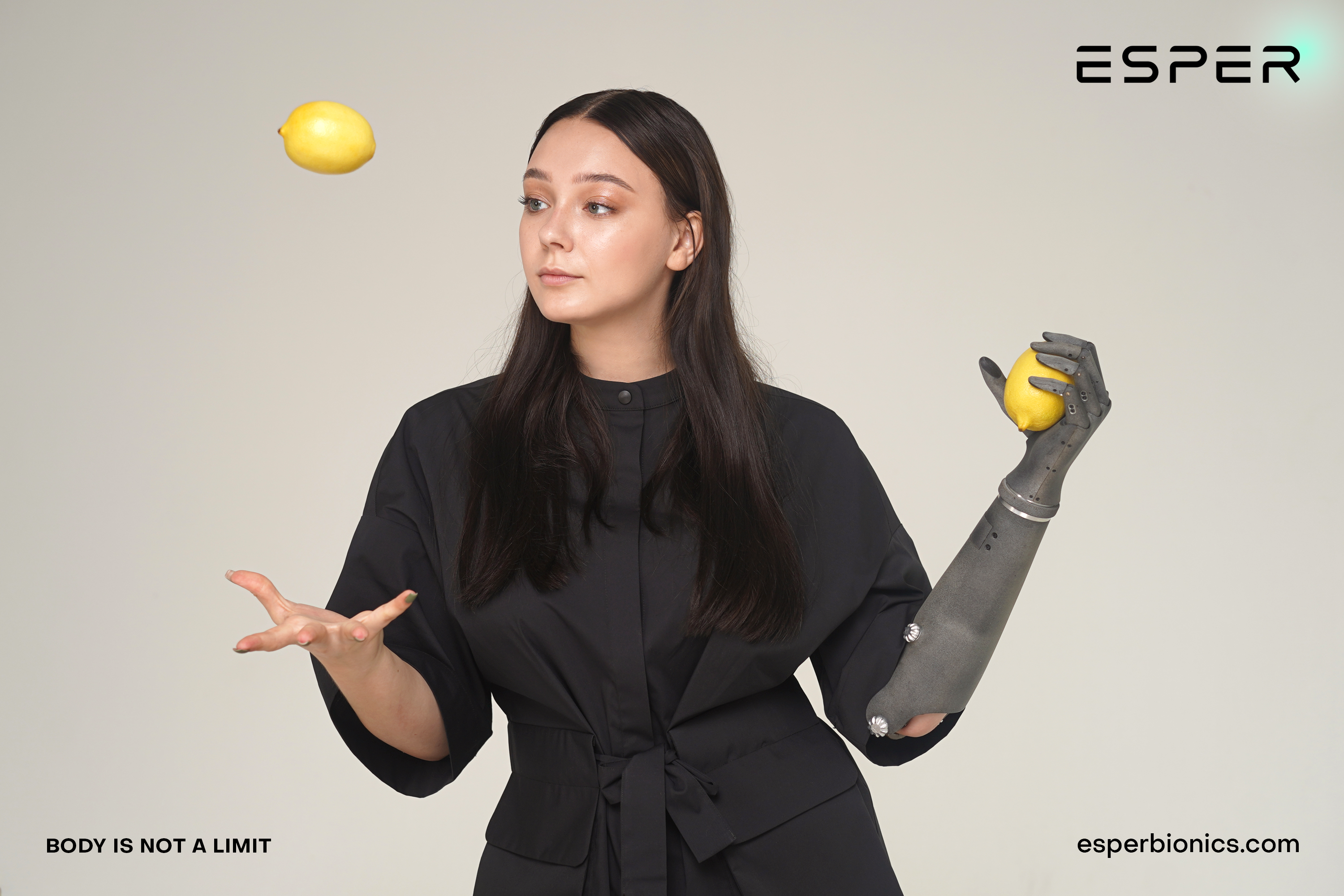 Photo credit: Esper Bionics

Tech on the Edge
Music and tech collide - immerse yourself in the future of music with Stage 11, a French tech startup that is building the future of entertainment by delivering new ways to experience music. By reinventing music for the metaverse, Stage 11 enables people to interact with their favorite artists in new ways: attend live virtual concerts, interact with artists in mixed reality, and even collaborate with them to create virtual musical experiences. Stage 11 has already worked on projects with artists like Snoop Dogg, David Guetta, Martin Garrix, Ne-Yo, and Akon (!)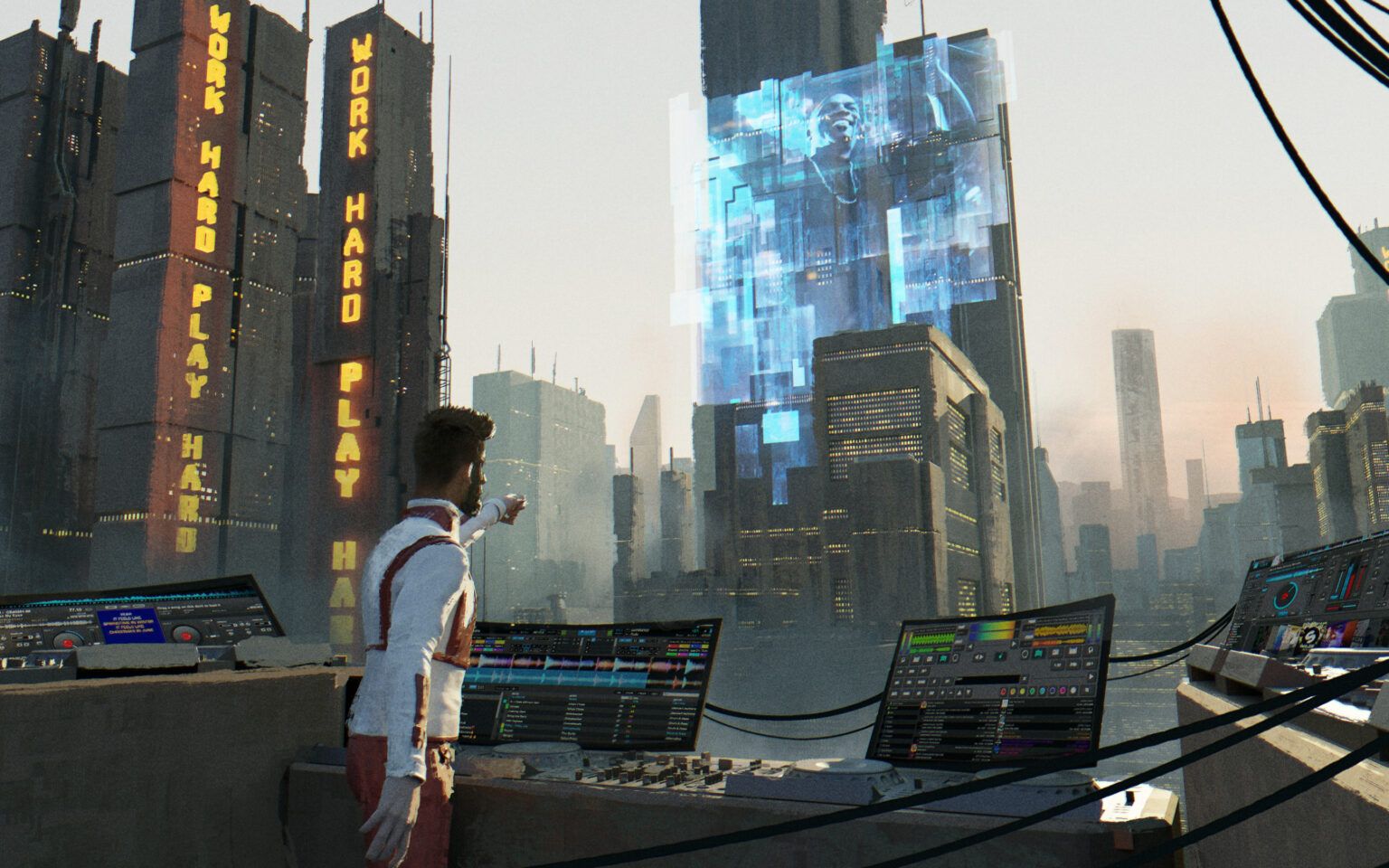 Photo credit: Stage 11 "experience with David Guetta & Friends"
What an exciting line-up indeed! With so many amazing innovations, we know VivaTech 2022 will be packed full of discovery for our attendees and for ourselves. Stay tuned to see the next batch of innovations revealed soon!