For the tech ecosystem that is so important to the economy and future of Britain, Brexit, the legal and spiritual exit of the country from the European Union, seems to be more of a speed bump than a towering obstacle.
Interviews with tech executives, investors and industry experts suggest that the worst-case scenarios of the potential fallout from Brexit have not only failed to materialize, but they are not likely to in the future.
There are a number of reasons for the optimistic outlook.
London remains a financial powerhouse, ensuring both a continued source of funding and robust overseas interest in investing in the country. Last year, startups attracted 12.7 billion euros in funding, according to EY, the global consulting firm. That was more than twice as much as in France or Germany.
Nora Gherbi, chief representative for France at London & Partners, the promotional agency for London, said, "London has fundamental strengths and when international companies are thinking about investment, they think of London first."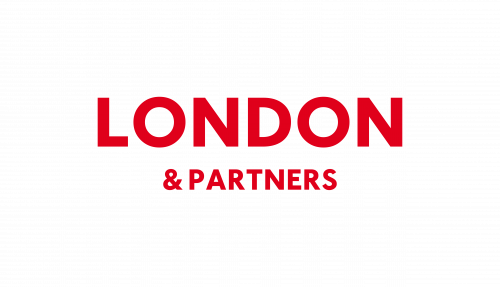 Carlos Espinal, a managing partner of Seedcamp, one of Europe's most prominent early-stage investors, agreed. He remains upbeat about Britain's prospects. "Seedcamp started out with the belief that Europe has world-class founders who can compete on a global scale and Brexit has not changed this," Mr. Espinal said.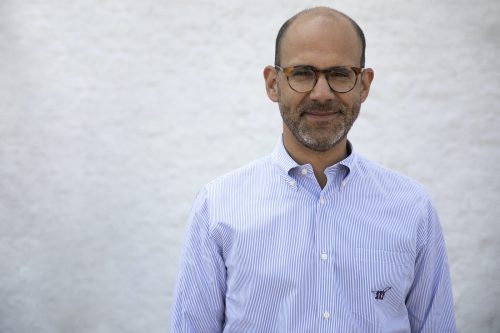 Though it is still early to tell, industry insiders said it is possible that Britain's exit from the European Union and its myriad regulations may even end up stimulating additional investment.
The long lead-up to Brexit – four-and-a-half years between the referendum vote in June 2016 and the actual legal rupture at the end of 2020 – allowed companies to plan and put in place workarounds to avoid significant disruptions.
Russ Shaw, founder of Tech London Advocates and Global Tech Advocates, put it succinctly, "We knew this day would come."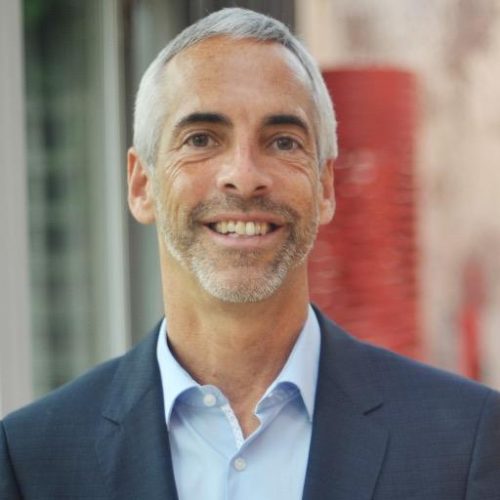 Having a deal, even if it was rushed and is not perfect, has also removed an element of uncertainty, including the possibility of a no-deal, or hard Brexit, which clearly would have been worse.
"So far, the deal looks pleasing according to the people that we have talked to," said Ms. Gherbi of London & Partners.
Finally, though there remain issues to hammer out, the British government has taken some steps to ensure that disruptions will be minimized. In particular, a month before Brexit, the government lifted the cap on obtaining visas for the type of skilled workers that the tech industry depends on.
To be sure, it is not all a bed of roses for British tech. Recruiting employees has become more difficult because the talent pool has shrunk.
Flora Coleman, global head of government relations for TransferWise, one of Europe's largest payment services companies, said, "We saw already an impact in our hiring from the Brexit vote and that was those with security issues, those with responsibility, those with houses, were less likely to apply for roles while there was uncertainty about the situation."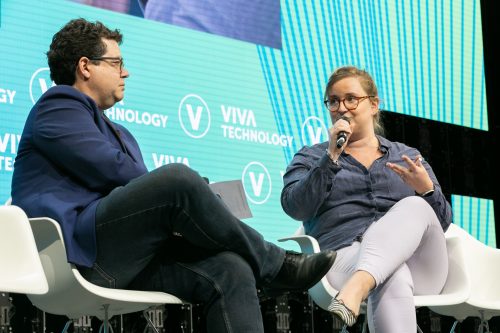 Mr. Shaw said that there has been a 36 percent increase in tech vacancies in Britain since last March.
"We have relied on freedom of movement to fill tech positions over the years and part of the reason why London has been such a successful tech hub is that approximately one in three of our tech workers is from overseas," Mr. Shaw said. "So losing freedom of movement has certainly made that much more challenging."
In the future, Mr. Shaw said, it may be necessary for the tech sector, and employers throughout Britain, to try to cultivate more home-grown talent. One silver lining is that it may also force companies to try to diversify their workforces more. The British tech sector is almost 80 percent white male, Mr. Shaw said.
In the rush to get a Brexit deal done, some things were overlooked. "It was made fairly clear from politicians on all sides that financial services weren't going to be in any deal," Ms. Coleman said.
There are other issues that also must still be dealt with. Looming on the horizon is a data adequacy agreement. Mr. Shaw said the goal was to get something in place by June. Ms. Coleman said that even that topic, which concerns general data protection regulations, or G.D.P.R., is not make or break.
"There are rules that supersede G.D.P.R. in terms of financial data, which are well established," she said. "You are required to store data for the purposes of fighting financial crime. You are required not to disclose certain elements of people's data, again for the purposes of fighting financial crime."
Mr. Shaw said that he believes a long-term impact of Brexit is that it will take longer for startups and scaleups to expand internationally, but that they will still be able to have a substantial European presence, just as before.
Mr. Espinal of Seedcamp thinks that Brexit may even bring unexpected benefits. "At the end of the day, with any change, there are windows of opportunity," he said.
It is still early in the post-Brexit era, but it seems that the dire predictions about its impact have not and may not come to pass. Instead, the tech ecosystem in Britain looks like it will remain largely unchanged and that it will therefore continue to play an important role in Europe. Ms. Coleman summed it up: "The major challenges remain the same, regardless of whether we are in or out of the EU."