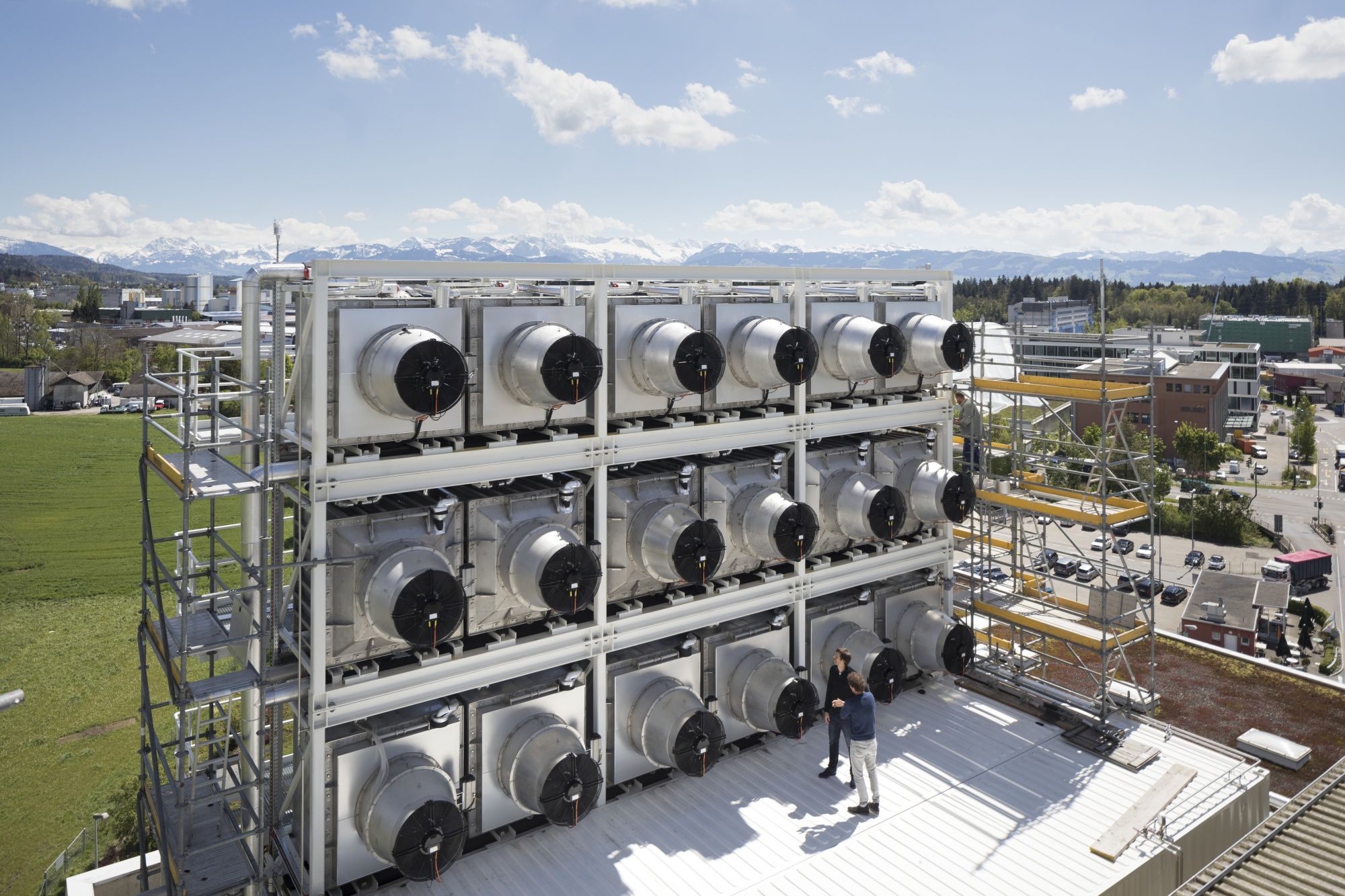 Direct air carbon capture technology from Climeworks. Photo credit: Climeworks
Carbon removal is having a breakthrough moment.
Climate scientists warn that to keep global warming below dangerous levels we will require some way to remove CO2 from the atmosphere. Startups in Europe and North America are scaling solutions and raising record funds to do exactly that.
In April alone, Swiss startup Climeworks completed the biggest funding round for a carbon-removal startup yet, five companies led by payments unicorn Stripe said they'd spend nearly $1 billion to buy carbon removal through to 2030, and climate-tech investment firm Lowercarbon Capital announced a $350 million fund focused exclusively on startups in the field.
"We are seeing real traction in the market,'' said Hannah Bebbington, head of strategy for Stripe Climate. "Both from the companies executing and also from investors starting to really put investment behind them.''
Carbon removal is "unavoidable'' to reach net zero around 2050, and only reducing emissions is no longer enough, the UN's IPCC said in its latest report in April. Dozens of startups are on the case, with solutions from growing kelp to capture CO2 to filtering the gas from air, crushing rocks to react with atmospheric carbon, or turning biomass into carbon-rich black liquid sludge or charcoal.
"It's definitely a critical moment for the development of carbon dioxide removal,'' said Mahmoud Abouelnaga, Solutions Fellow at the Center for Climate and Energy Solutions in Arlington, Virginia. "The technology has been demonstrated, the issue is we need to demonstrate at scale.''
The world may need to suck up to 10 billion tons a year of CO2 from the atmosphere by mid-century to stay on track for global emissions targets, more than the ocean absorbs every year, according to scientists. Compare that with the world's largest direct-air capture facility, operated by Climeworks in Iceland, whose filters capture 4,000 tons of CO2 per year from the atmosphere.
"We estimate today only 10,000 tons of permanent carbon removal from these type of solutions has been done, so the scale up here is what's so important to recognize,'' Bebbington said.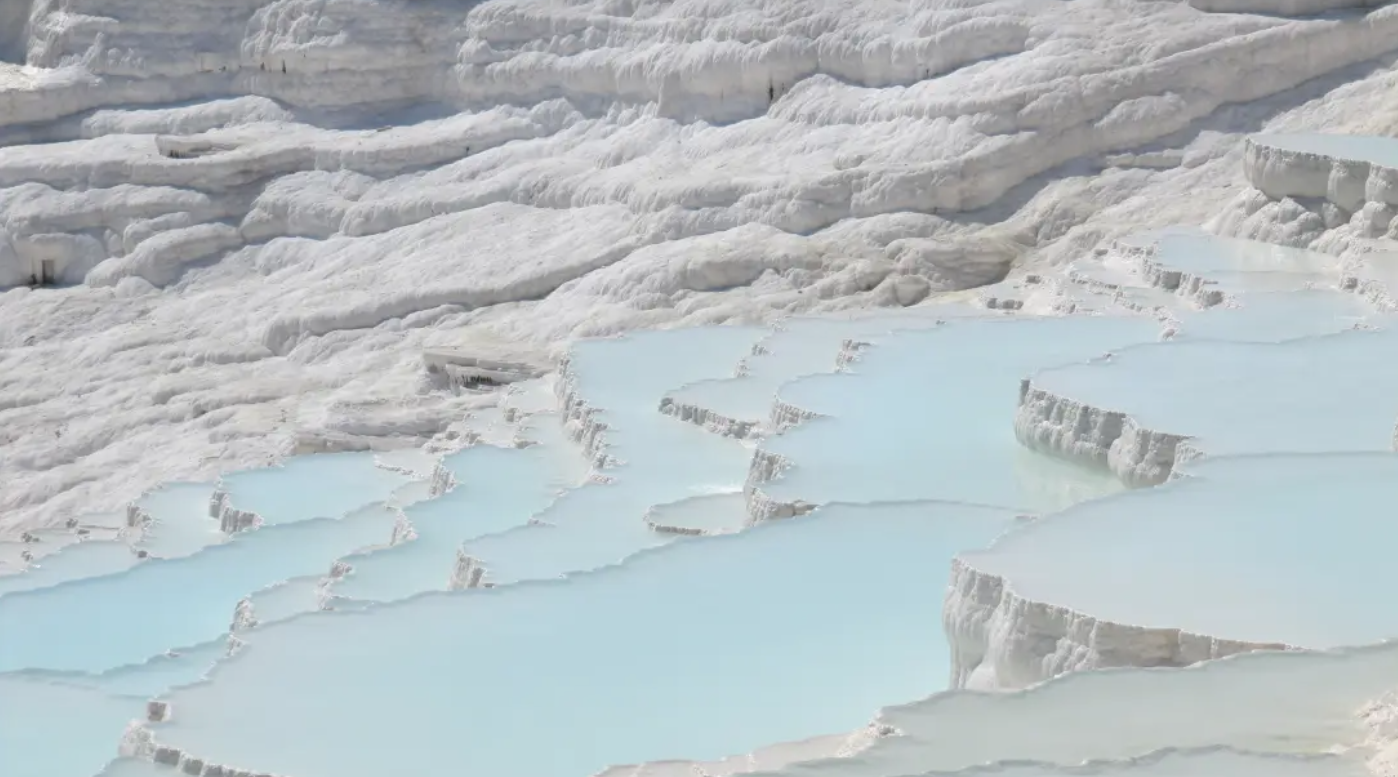 Heirloom Carbon uses minerals to draw down CO2. Photo credit: Technology Review
Pumping up the funding
Climeworks, which showcased its technology at VivaTech in 2021, raised 600 million Swiss francs earlier this month, and plans to use the funding to scale its direct-air capture plants to multi-million-ton capacity.
Carbon removal definitely has investors' attention, with startups raising more than $820 million in funding so far this year. Verdox, which designed an electric system to soak up carbon from the air, received $80 million in February, while Heirloom, which heats limestone to sponge up CO2 through mineralisation, raised $53 million in March.
Global funding for carbon capture, utilization and storage jumped more than fourfold last year to $1.44 billion, data from CB Insights shows. That's after spending in the area accounted for less than 0.5% of global investment in clean energy and efficiency through to 2020, according to the International Energy Agency.
The IPCC stressing the importance of CO2 removal is a "clear signal'' to investors this is a safe area to invest in, indicating that the technology will be needed, Abouelnaga said. Some industrial processes, such as cement production, produce carbon even when powered by 100% clean energy, and those emissions need to be captured in some way.
Lowercarbon, which announced its carbon-removal fund this month, has backed startups including Running Tide, which aims to pull CO2 out of the atmosphere through kelp farms, and then sinking the kelp to sequester carbon on the ocean floor. The fund also invested in Charm Industrial, which converts biomass into a carbon-loaded oil that can be injected into underground storage.
Payment startup Stripe, whose co-founder John Collison has spoken at VivaTech, has been buying carbon removal credits from the likes of Climeworks, Heirloom and Running Tide for the past two years. The Dublin-based company, together with Alphabet, Meta, Shopify and McKinsey, is taking that a step further, committing to purchase $925 million worth of carbon removal through 2030.
The Stripe initiative, called Frontier, was inspired by the advanced market commitments that helped fund development of vaccines against pneumococcal disease and, according to Bebbington. The commitment corrects a market failure caused by the fact it had been unclear who would buy future carbon-removal capacity, she said.
"Market uncertainty has been a huge bottleneck to getting the field on the right track, such that it can scale to 10 billion tons a year by 2050,'' Bebbington said. "The angle here is to provide a very robust demand signal to the market. Essentially, build and we will buy.''
Frontier is "ready to start buying carbon removal from really exciting technologies today,'' and wants startups to hear that signal loud and clear, according to Bebbington. She said that while carbon removal is still really expensive, the only way to get costs for CO2 removal below $100 a ton is to start buying credits "in earnest'' today.
The future of the carbon removal market
Carbon removal could become an up to $1 trillion market by 2050, depending on required capacity and prices, Bebbington said.
Historically, the costs for some environmental technologies have fallen faster than expected once deployed, said Abouelnaga at the Center for Climate and Energy Solutions. He highlighted sulfur capture in the 1970s, where costs went down ten times faster than predicted by economic studies, as well as solar photovoltaic and onshore wind.
"We need to see how economies of scale in the carbon-dioxide removal area will drive down the cost,'' Abouelnaga said. "Would it be fast enough to achieve that by mid-century, that's the trillion-dollar question.''
With hundreds of startups trying different technology and nature-driven fixes to bend the emissions curve, there's also a question of how to measure carbon removal across the emerging industry.
"For any of these projects to get the carbon-removal credits that they aspire to, they need to demonstrate on a lifecycle analysis that they are net negative,'' Abouelnaga said. "We are not there yet for carbon utilization or carbon removal.''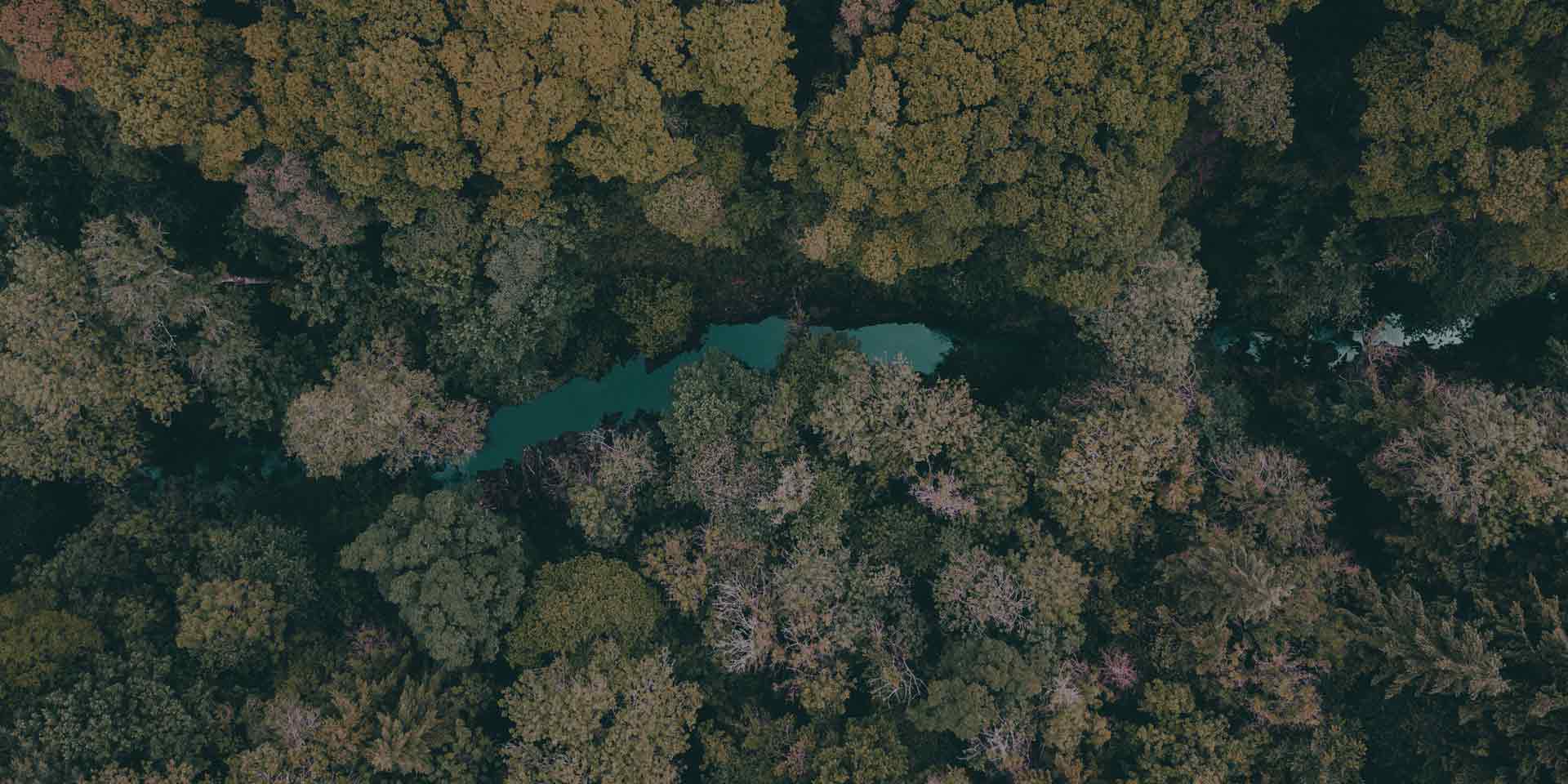 Future Forest Co. is on their way to planting their first one million trees. Photo credit: Future Forest Co.
Nature vs. technology-based methods
Technology-based approaches to removing CO2, even those that use some sort of natural process, have the advantage of being scalable and providing permanent carbon storage, according to Abouelnaga. That's not necessarily the case for so-called nature-based solutions such as reforestation, where a wildfire could undo all carbon benefits.
Forests, which on balance absorb 7.6 billion tons of CO2 a year, are faltering because of deforestation, forest fires and other disturbances, with the Congo the only large tropical rain forest that remains a strong net carbon sink, according to the World Resources Institute.
Scottish startup The Future Forest Co. wants to plant 50 million trees by 2025, and combine that with technologies to remove ten times more carbon than through reforestation alone. The company plans to produce carbon-rich biochar from forest waste, and spread crushed rock on its lands to accelerate the natural weathering process that naturally removes CO2 from rainwater.
"Oftentimes, the best solutions are actually a mix of natural processes and some kind of tech acceleration,'' Bebbington said, citing Running Tide and The Future Forest Co. as examples.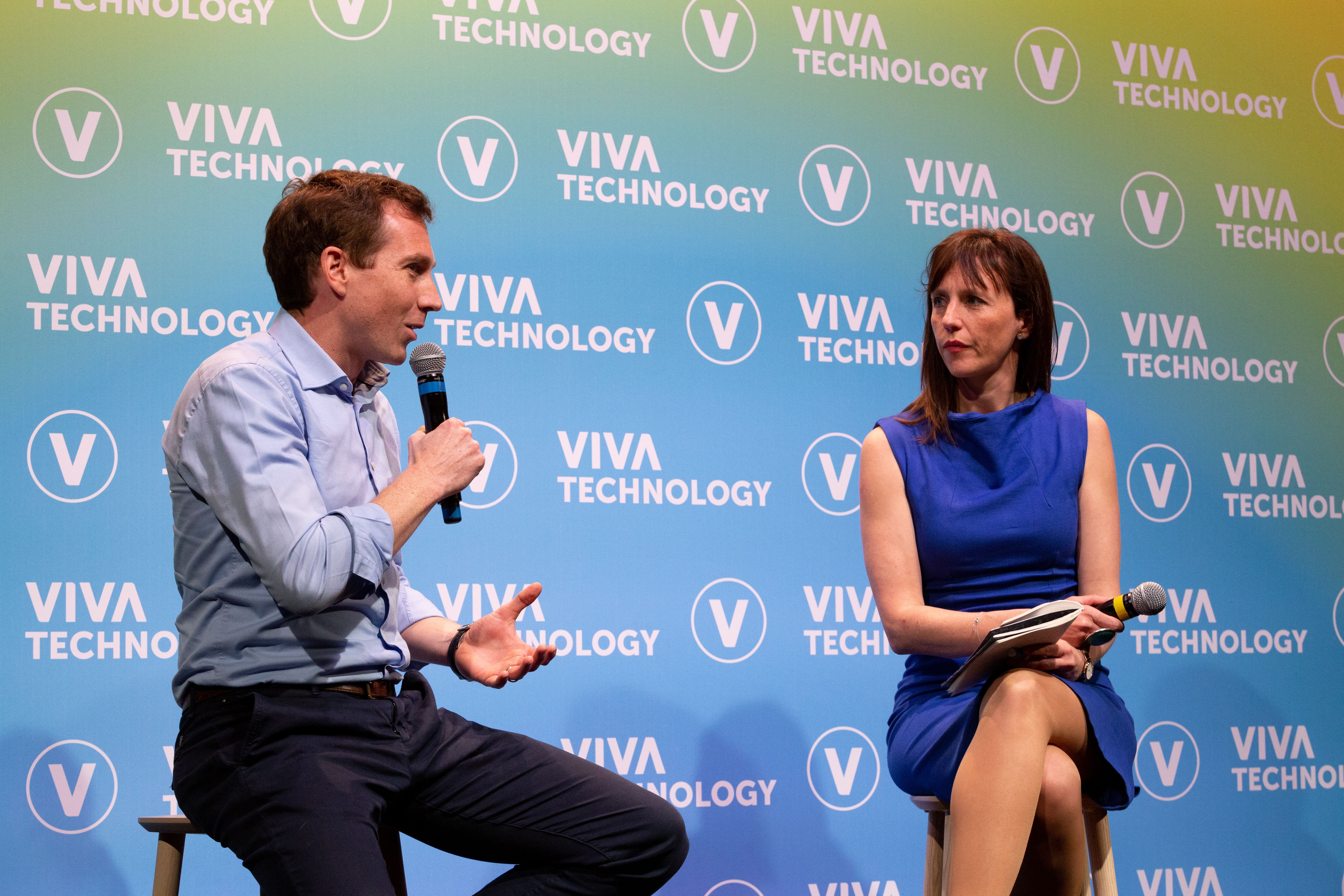 Daniel Egger, Head of Marketing and Sales at Climeworks, speaking at VivaTech. Photo credit: VivaTech
The decade of action
Climate tech startups raised $39.2 billion in 2021, and dollars for carbon technology rose about tenfold, significantly more than other sectors, according to a tally by Climate Tech VC. With global CO2 emissions climbing to their highest level ever last year, there's no time to waste to put that money to good use.
"This is the decade of action,'' Abouelnaga said. "On the mitigation side, but also on the scaling of innovative technologies for carbon removal.''
While more carbon removal startups emerge over the next decade, there will be plenty of progress in these technologies. At VivaTech, we love supporting innovations that are making a difference in our world. We are excited that a handful of these startups are working to tackle carbon emissions and that many more will be on the event floor starting June 15th. Keep in touch to find out which ones!