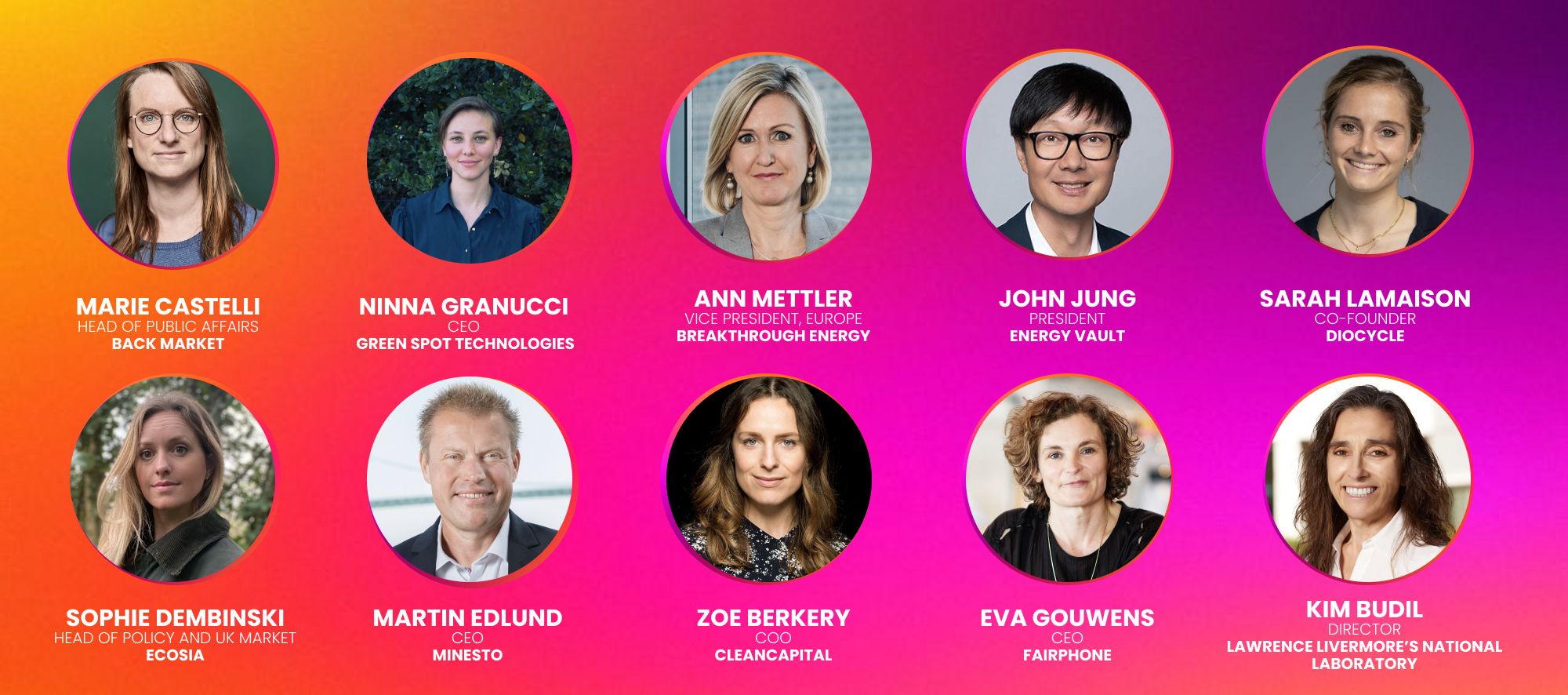 Photo credit: VivaTech
VivaTech is only 3 weeks away! With over 450 speakers about to grace our stages, deciding who to see is hard. We've made a selection of Energy and Climate Tech speakers that you won't want to miss.
Curious about the speakers talking about other inspiring subjects$1 Check out our full program here.
Let's meet these sustainability experts.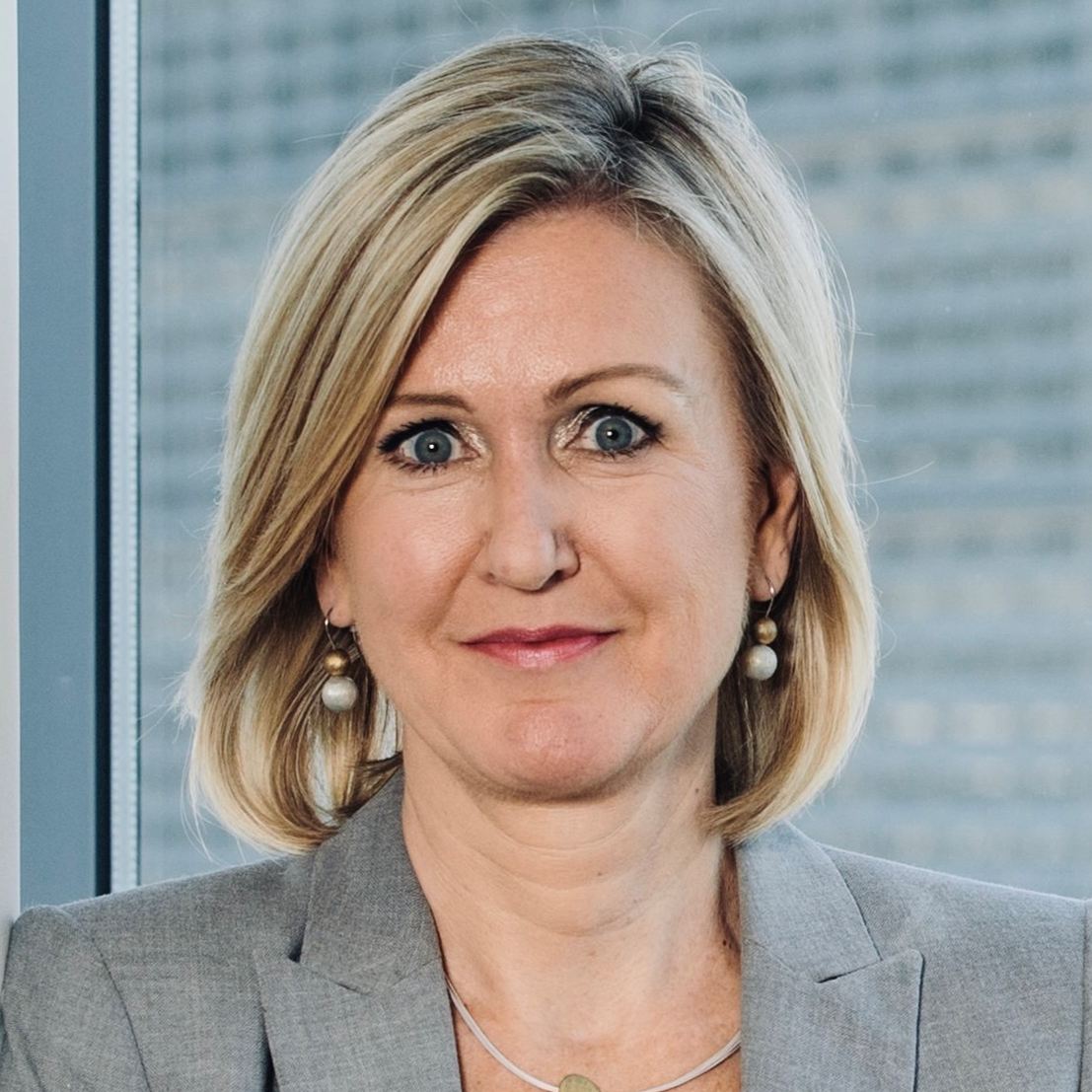 Ann Mettler, Vice President, Europe, Breakthrough Energy
Ann's career started at the World Economic Forum where she led the Europe department. After setting up her own think tank, and running it for more than a decade, she then served as Director-General at the European Commission. She's now the Vice President, Europe at Breakthrough Energy.
At Breakthrough Energy – an organization founded by Bill Gates in 2015 – Ann is working with European partners to accelerate cleantech innovation in the pursuit of climate neutrality and net-zero emissions.
Catch her talk "Europe's Energy: From Crisis to Catalyst" on 14 June at 10 AM on Stage 2.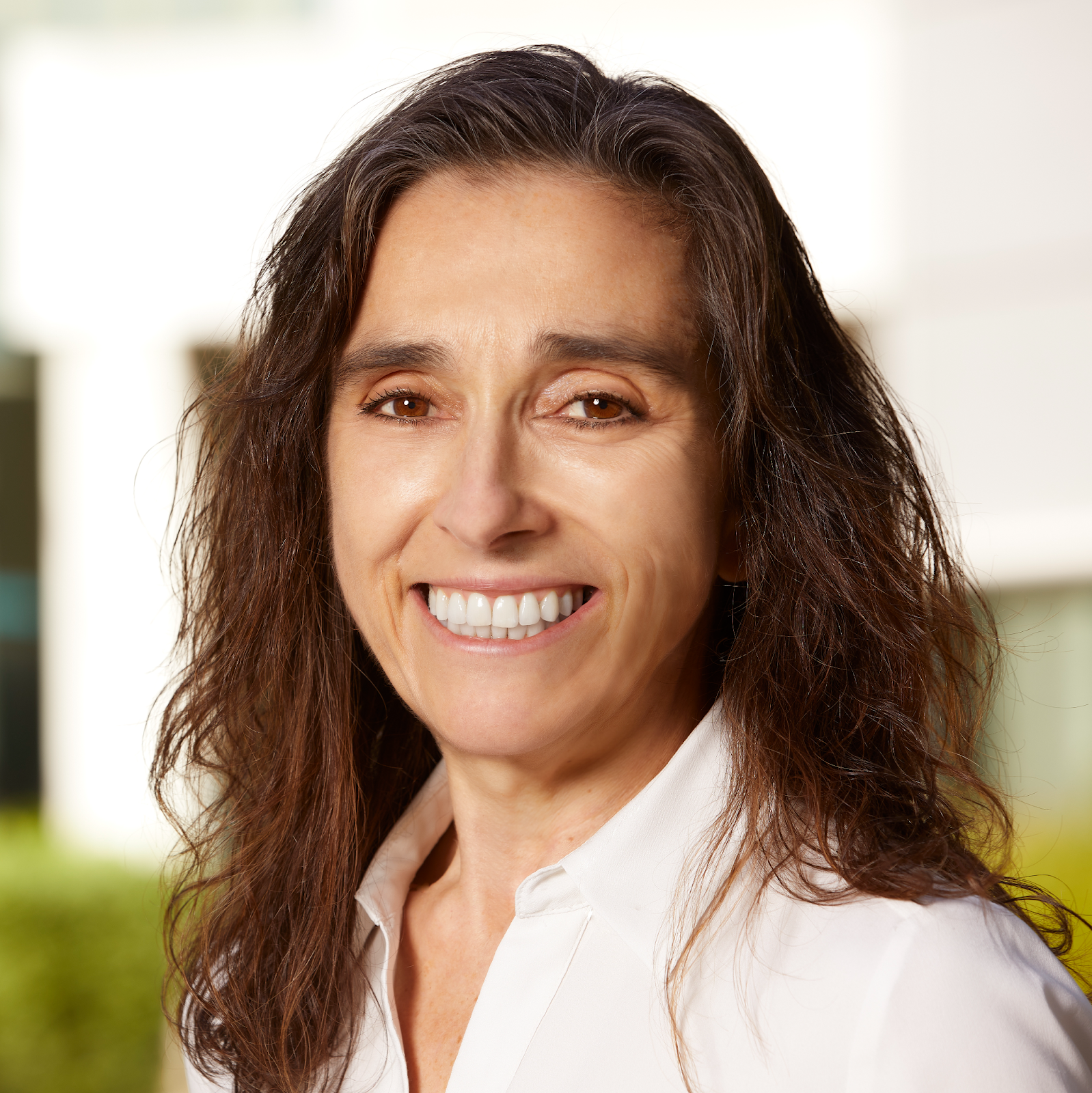 Kim Budil, Director, Lawrence Livermore's National Laboratory
Kim has more than three decades of experience across Lawrence Livermore's National Laboratory's scientific and national security programs.
LLNL&quote;s mission is to strengthen national security by developing and applying cutting-edge science, technology, and engineering that respond to scientific issues of national importance. In December 2022, the LLNL's facility achieved a major milestone in laser nuclear fusion by producing more energy than was spent in reaching fusion – a source of potentially unlimited clean energy.
Catch her talk "Nuclear Fusion: Journey to Ignition" on 14 June at 12:45 PM on Stage 2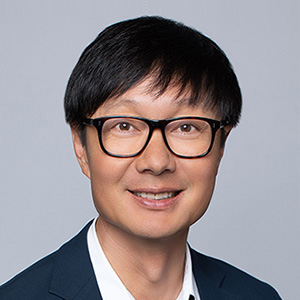 John Jung, President, Energy Vault
John is an accomplished entrepreneur and energy expert, with experience managing companies at C-level and founding his own startups in the energy sector. He is currently the President of Energy Vault Solutions.
Energy Vault develops and deploys utility-scale energy storage solutions designed to transform the world&quote;s approach to sustainable energy storage. These solutions include proprietary gravity-based storage, battery storage, and green hydrogen energy storage technologies.
Catch his talk "Lasting Power: The Future of Batteries" on 15 June at 4 PM on Stage 2.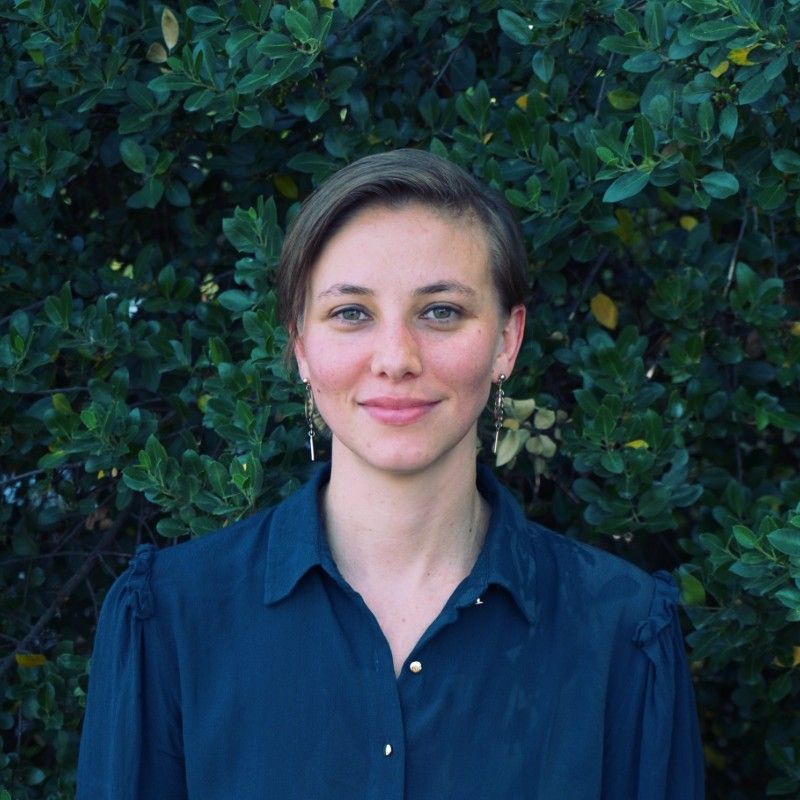 Ninna Granucci, CEO, Green Spot Technologies
Ninna moved from Brazil to New Zealand and then to France to develop a company able to challenge the Food-Waste paradigm. Food waste is not only a major environmental problem, but also a missed opportunity for innovation, creativity, and social impact. Ninna founded Green Spot Technologies to do just that.
Green Sport Technologies transforms plant-based side streams into highly nutritious powder, without any additional feedstock and generates water vapor as the only waste product in the process. Peels, seeds, and pulp no longer have to go to the landfill, they can be used as powerful nutrients.
Catch her talk "Food: From Waste to Opportunity" on 15 June at 10 AM on Stage 2.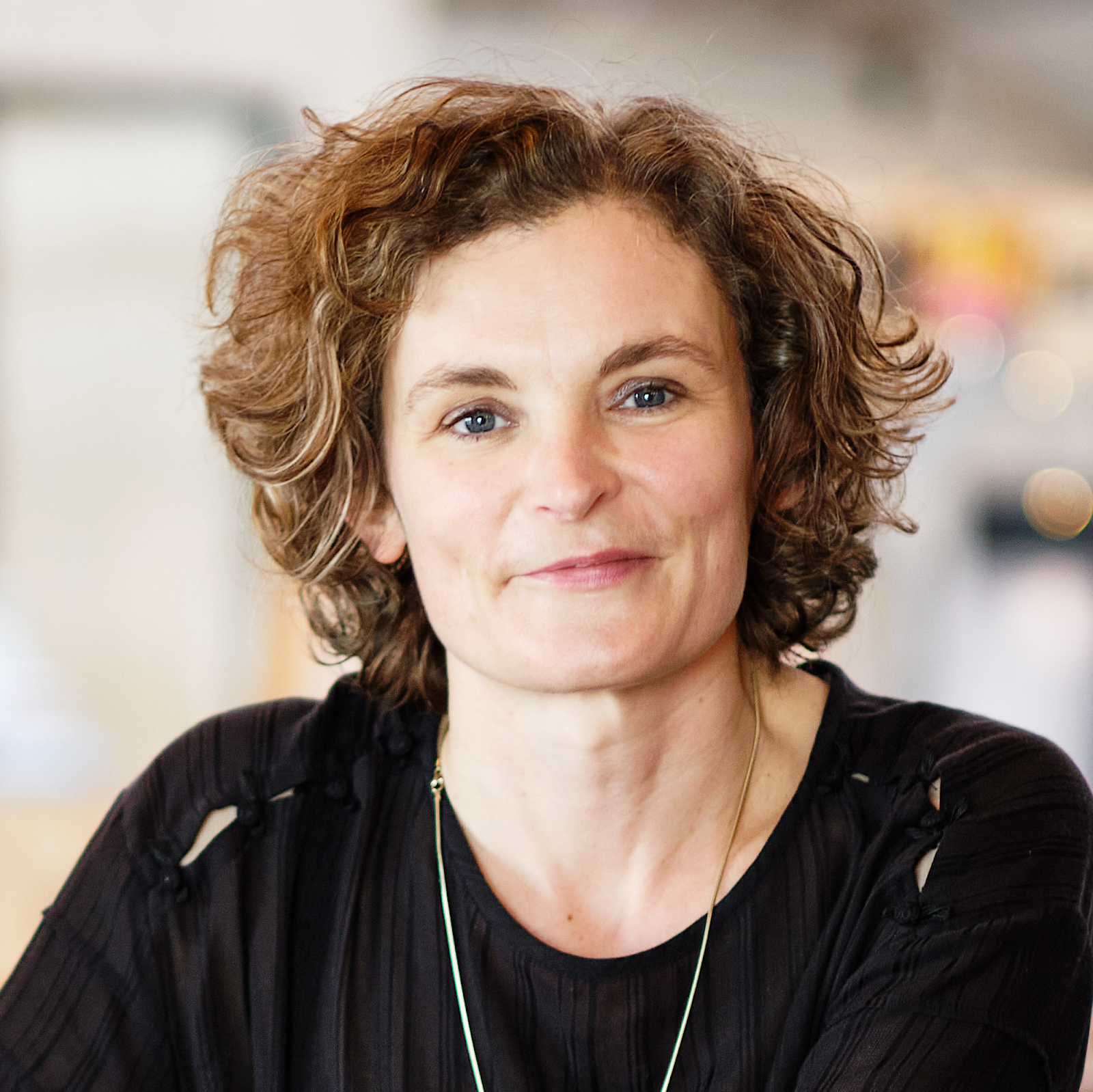 Eva Gouwens, CEO, Fairphone
After 18 years of experience in the consumer goods business, Eva joined Fairphone at the end of 2017 and took over as CEO in 2018. She brings her natural ability to inspire and empower people and transform Fairphone's impact goals and strategy into actions.
Fairphone builds sustainable, modular smartphones. By enabling simple DIY repairs, replaceable parts, module upgrades, and comprehensive software support, customers can use and enjoy their phones far beyond the average 2-3 years.
Catch her talk "Reaching a Circular Economy: Sustainable by Design" on 15 June at 2 PM on Stage 2.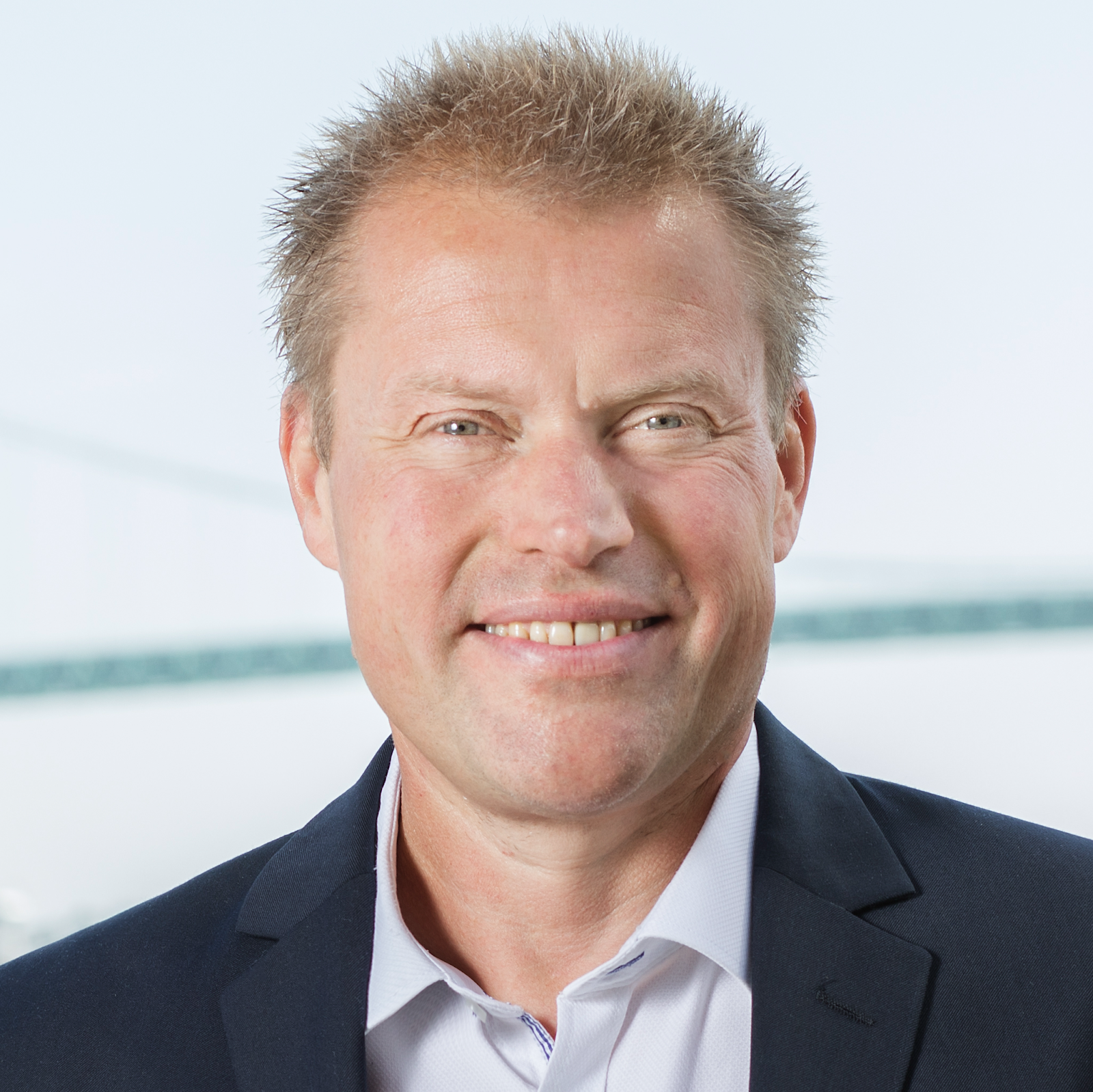 Martin Edlund, CEO, Minesto
Martin has for the last 20 years combined management consulting and strategy research collaboration with world-class technology companies such as ABB, GE, LM Ericsson, and SKF. He now leads Minesto's company commercialization strategy.
Minesto is a world-leading marine energy technology developer with the mission to minimize the global carbon footprint of the energy industry by enabling commercial clean energy production from tidal streams and ocean currents.
Catch his talk "Scaling Up Renewables" on 15 June at 5:15 PM on Stage 2.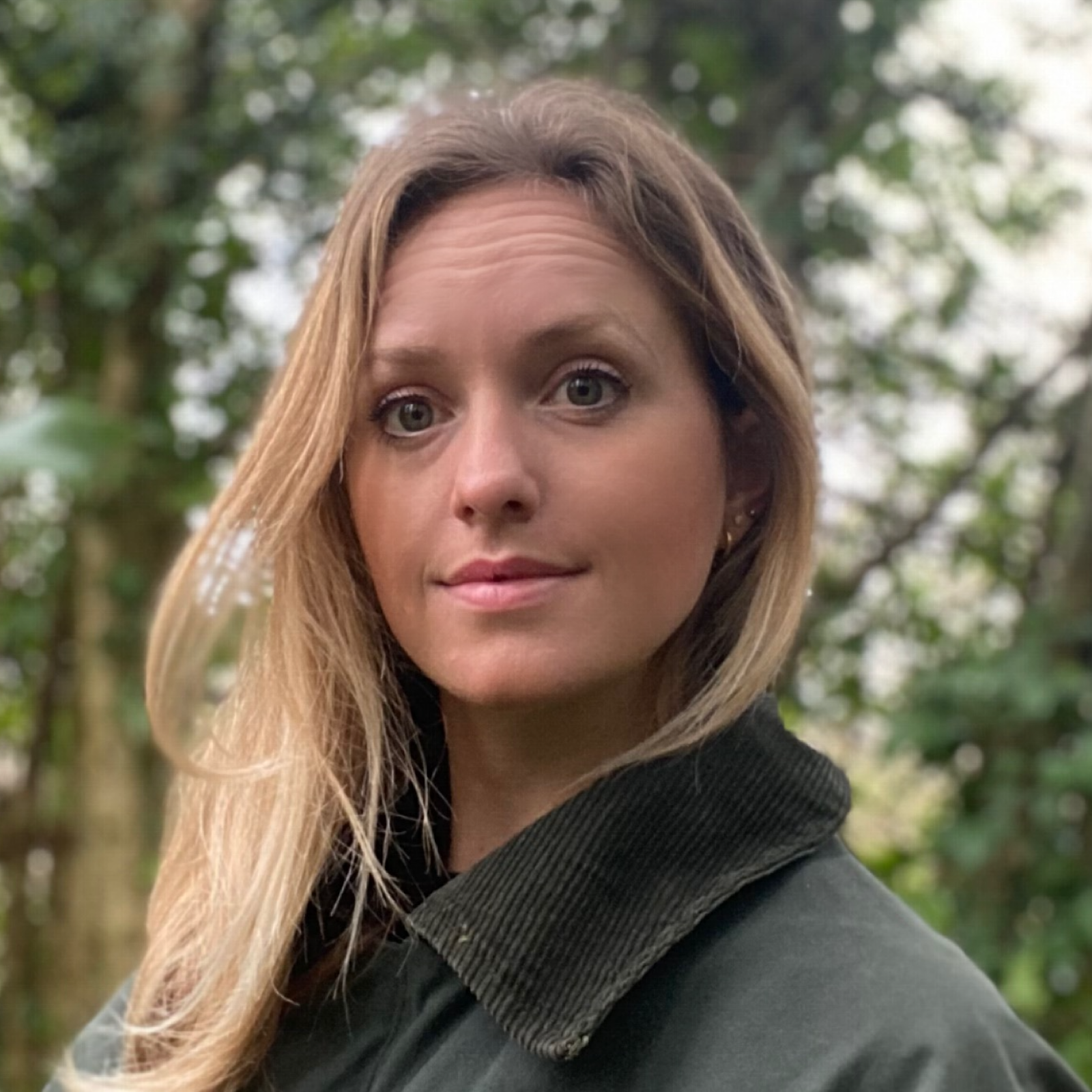 Sophie Dembinski, Head of Policy and UK Market, Ecosia
Sophie is Ecosia&quote;s Global Head of Public Policy & Climate Action where she leads on tech and climate for one of the world&quote;s largest reforestation organizations and non-profit search engines. Ecosia is the search engine that plants trees with its ad revenue. Over 20 million users have helped plant over 150 million trees all over the world.
She is an experienced international policy and regulatory expert, has authored a number of articles and op-eds, and is a psychological therapist and leadership coach.
Catch her talk "Reaching a Circular Economy: Sustainable by Design" on 15 June at 2 PM on Stage 2.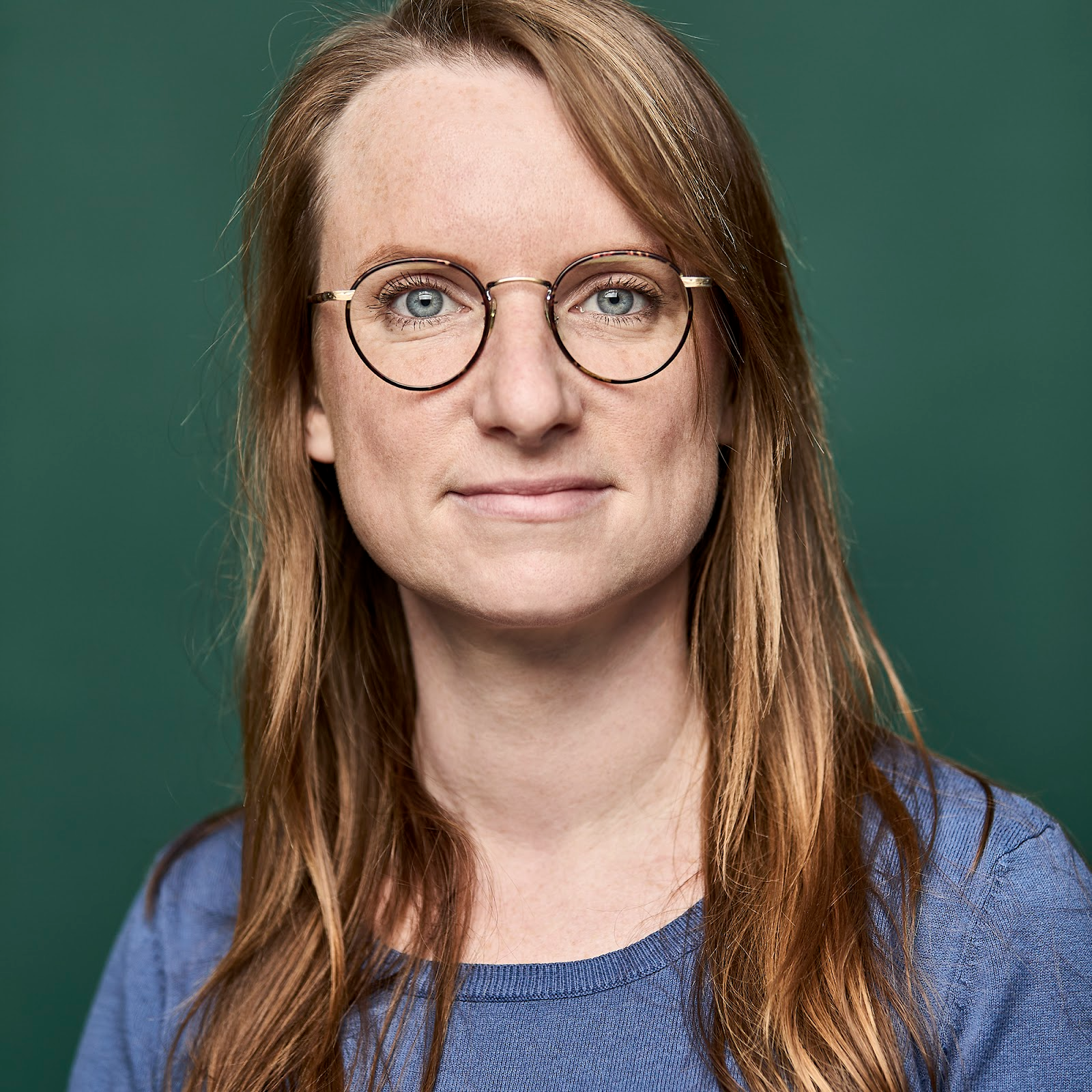 Marie Castelli, Head of Public Affairs, Back Market
Marie has dedicated her career to building the right legislative framework for sustainability to thrive in Europe. After a first experience as a consultant, she spent almost 10 years working on the transition to electric mobility, first for Avere- France and then for Tesla.
Convinced the economy&quote;s growth can match preserving the climate and our planet&quote;s resources, she decided to dedicate her expertise to the fight for a more circular economy. She has been heading the public affairs team of Back Market since 2021.
Catch her talk "Reaching a Circular Economy: Sustainable by Design" on 15 June at 2 PM on Stage 2.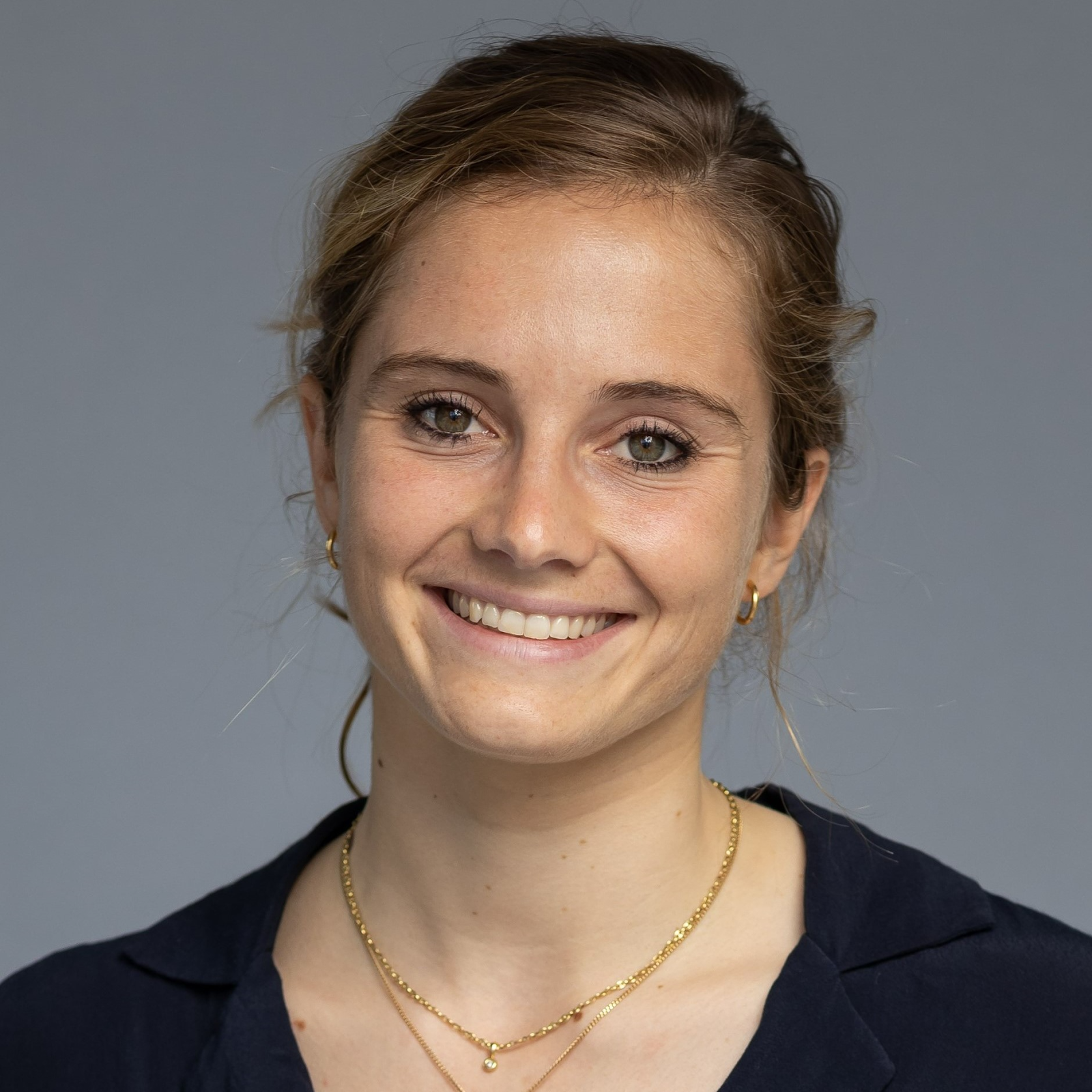 Sarah Lamaison, Co-founder & CEO, Dioxycle
Sarah carried out post-doctoral and PhD studies in order to dive deeper into the development of new energy storage chemical solutions through CO2 reduction into hydrocarbons compounds. In 2021 she co-founded Dioxycle a deep tech startup researching CO2 conversion technologies.
These breakthrough technologies convert CO2 emissions into valuable chemicals and fuels, profitably displacing fossil fuels. Dioxycle's solutions are based on CO2 electrolysis and use only decarbonized electricity, emissions, and water to produce everyday carbon-based products.
Catch her talk "Clean Atmosphere: Can We Decarbonize Earth$3" on 15 June at 3 PM on Stage 2.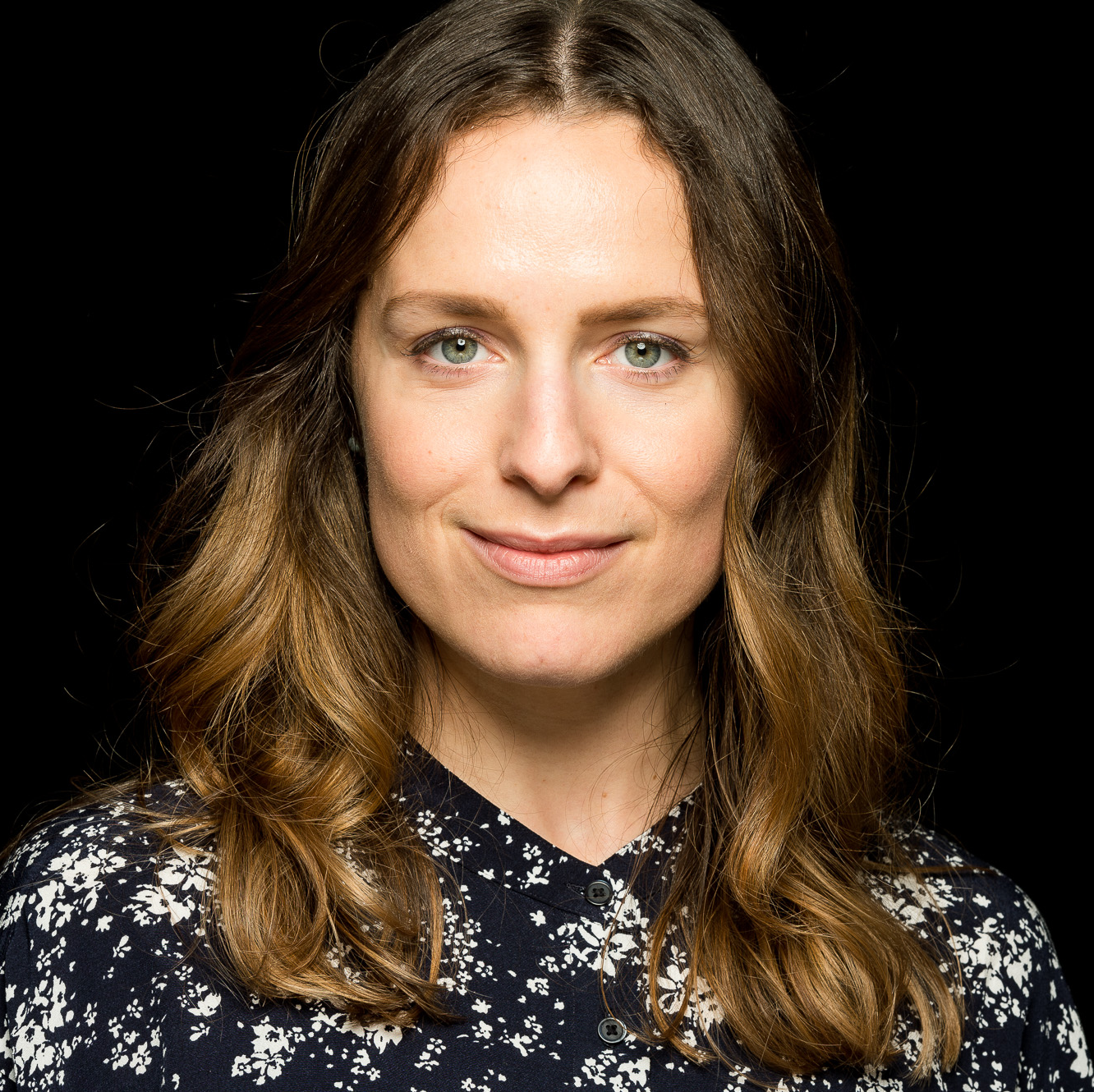 Zoe Berkery, COO, CleanCapital
Zoe is powering the development of solar energy through investment. CleanCapital is an industry-leading clean energy investment platform. Since 2015, they have worked to accelerate investment in distributed solar and storage assets to address the urgent threat of climate change.
Prior to CleanCapital, Zoe's passion for clean energy took her to Washington, D.C. to focus on public policy. She worked at the Business Council for Sustainable Energy, as well as at the White House Council on Environmental Quality (CEQ) in the Office of Federal Sustainability.
Catch her talk "Scaling Up Renewables" on 15 June at 5:15 PM on Stage 2.


These 10 speakers will step onto our VivaTech stages in just a few weeks to discuss, debate, and give insight into the technologies helping us live more sustainably.
Come join in the conversation with the brightest minds in Energy and Climate Tech.
Haven't gotten your pass yet$4 Book your 2023 VivaTech pass here!