350

world-renowned speakers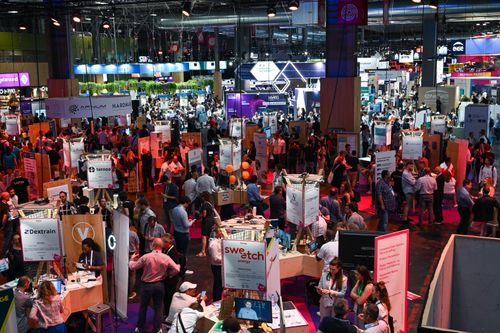 1,800 exhibiting startups
Meet with thousands of startups revolutionizing their industries. Find the hardware or software that could benefit your company or meet the startup that will soon become your next partner.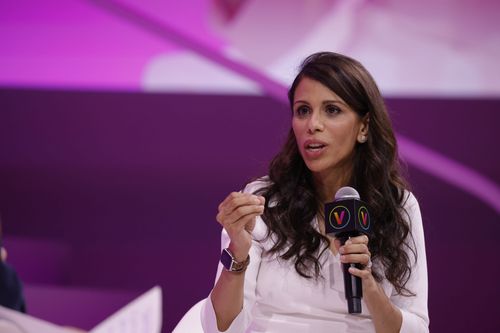 3 stages with 350 world-renowned speakers
Get close to the world's most inspiring speakers. Tech leaders, policymakers, researchers, and founders give their insight on today's most noteworthy topics.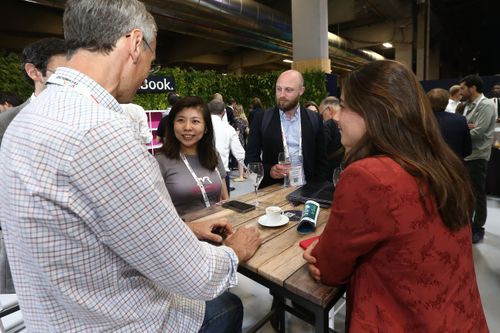 Find your tribe
Meeting the right people at the right time is how conversations start, ideas are born and partnerships are made. Find your people through the networking space on our digital platform, at side events throughout the week, or in dedicated networking areas in the hall.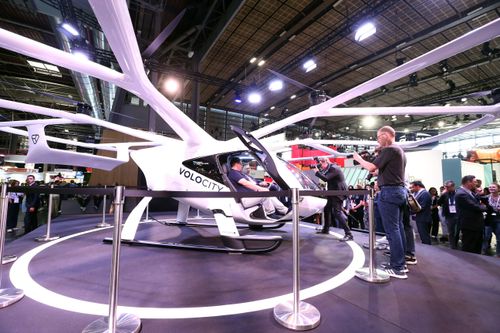 300 innovations
Give the latest innovations a try. Flying passenger drones, wheels with no air, and plants that create electricity. It's all here for you to discover.
More about our Innovations
Audi Skysphere, Germany
The Audi Skysphere concept, presented for the first time in Europe at VivaTech, is an unprecedented step toward high-end, carbon-neutral mobility .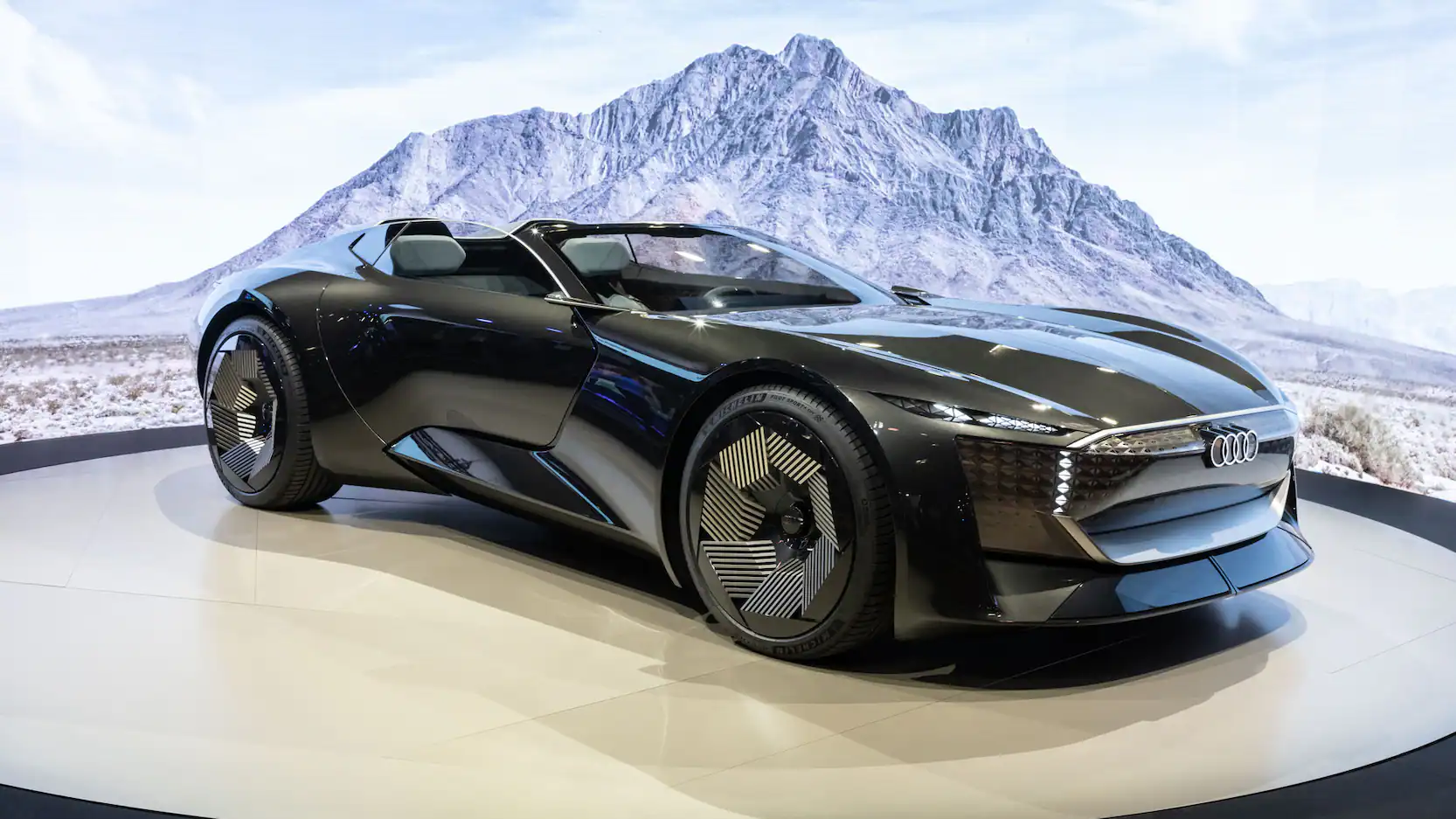 Volocopter, Germany
Volocopter manufactures an electrical vertical take-off and landing aircraft designed to bring urban air mobility to life.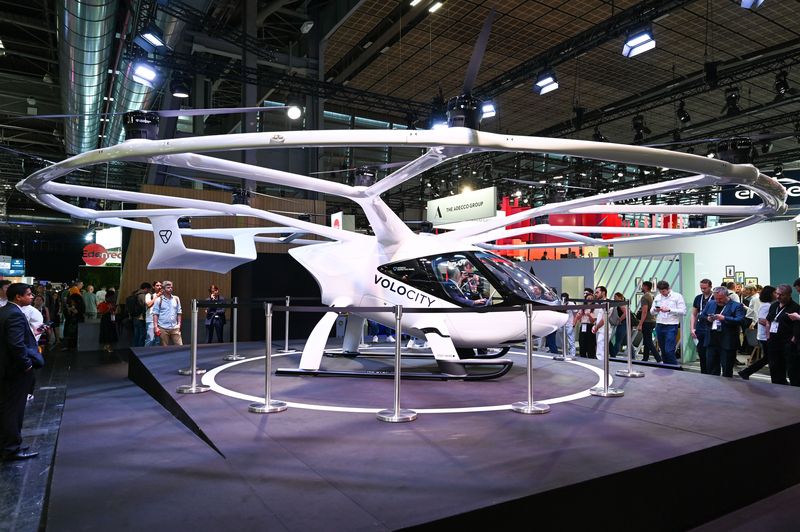 German Bionics, Germany
Enabling happy, healthy and sustainable ecosystems by providing real-time data insights and smart, wearable tools to reduce pain and injury in physically demanding jobs.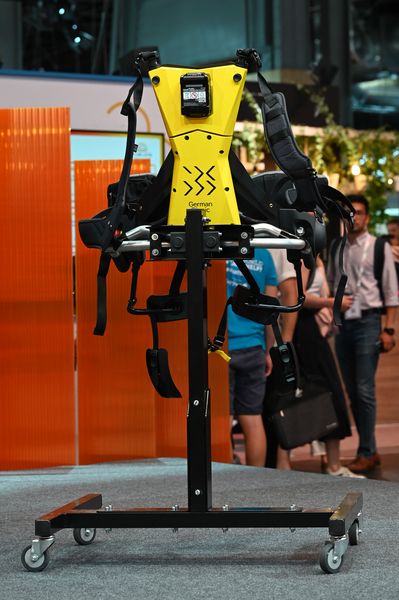 Join Us at VivaTech
Get your full-access VivaTech Pass and join the biggest and brightest in tech.