On 14 June 14, 2023, cross-border trains from four European startup hubs will converge in Paris to gather the European tech and startup ecosystem in the most environmentally friendly way. On board - in privatized carriages - will be startups, VCs, incubators, accelerators and media, all seeking to make a positive impact on society and the environment.
VivaTech and the SNCF are joining forces on this project in order to underscore a commitment shared by both companies: to decarbonize travel on a large scale. Among individual households, travel accounts for almost a third of greenhouse gas emissions; among companies, travel is one of the biggest culprits in a company's footprint. Travel by train is across the board the easiest and most impactful solution.
During the journey, the Tech on Tracks passengers will not only get a good preview of what's in store for them during the four days of VivaTech. The train ride will also allow them to network, schedule business meetings, pitch ideas, and participate in fun activities.
Key Figures
4

European tech hubs onboarded
20

Accelerators / Incubators

350+

Pitches & meetings during the trip
The Cities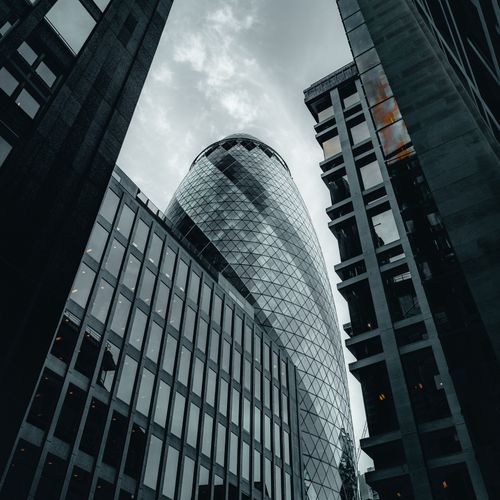 London
With 76k+ startups, 15k+ funds and 500+ accelerators the UK is a leading tech ecosystem. The FinTech, ClimateTech and DeepTech sectors are particularly strong having contributed to a total amount of $30B raised across all sectors in 2022, the second best year on record. The combined value of UK tech companies has reached over $1T making the UK just the third country in the world to pass this milestone.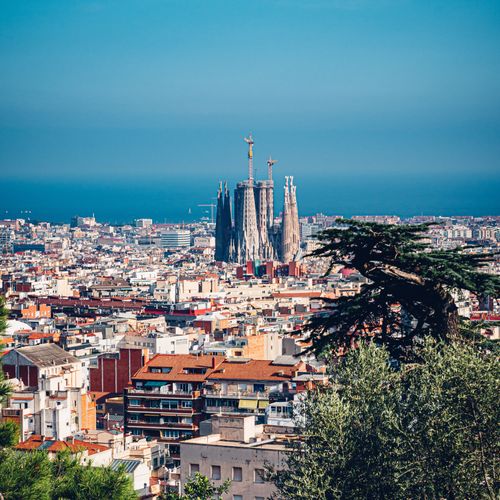 Barcelona
The Spanish startup ecosystem is experiencing its best moment to date with almost €3.5B invested in and 11k+ active startups. The ecosystem is expected to continue growing, benefiting as well from increasing government support through incentives such as a new tax and labor incentives framework introduced in December 2022 to attract investments and talent. The startup hubs in Barcelona and Madrid both feature among the top six startup hubs in Europe.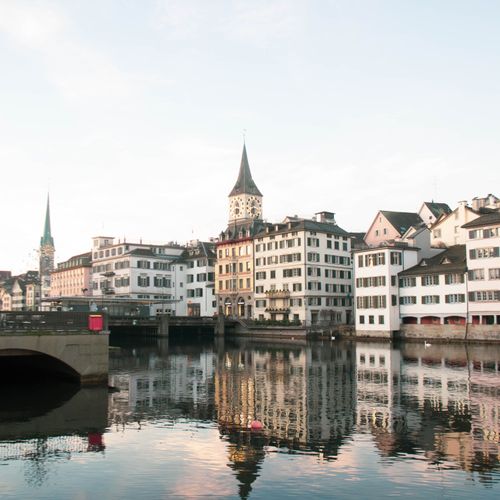 Zurich
The Swiss ecosystem is experiencing significant growth with investments almost doubling since 2020 and with a total of 4B CHF invested in 2022. Even though venture capital activity has slowed in Europe, the total amount of investments and the number of rounds increased by respectively 29.7% and 7.9% in Switzerland. The Swiss ecosystem has proven resilient, with strong verticals in ICT, Fintech and BioTech. Sometimes potentially overlooked because of its size, Switzerland is ranked third in Europe when considering the amount of capital invested in relation to the country's population.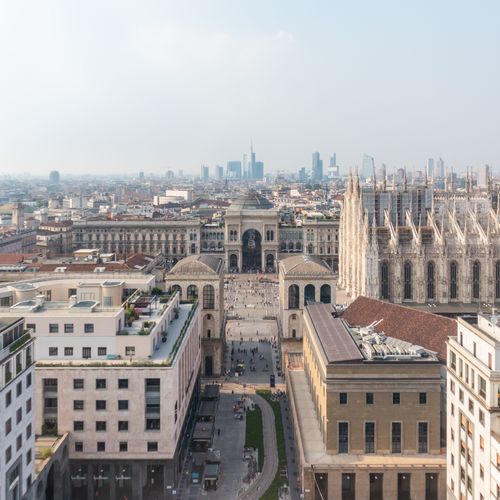 Milan
The Italian ecosystem is looking strong. It is showing promising growth patterns driving progress at different institutional levels reminiscent of France or Spain 5-6 years ago. Increased government support, a rising number of accelerators and investors all contribute to an all-time record year in 2022 with a total of €2.1B invested in Italian startups. FinTech, HealthTech and FoodTech are the verticals attracting the most funding.
A Pitch Contest at VivaTech
SNCF Voyageurs is launching a pitch contest for Tech on Tracks participants to source innovative companies around two topics:
Green mobility in France for visiting tourists

France is the world's leading tourist destination. The train is an extraordinary asset for visiting France (of the 45 French sites listed as UNESCO World Heritage sites, 39 are directly served by train). Visiting France by train means choosing to help reconcile tourism with ecology.

Challenge: How to continue to improve the attractiveness of traveling by train by making it even more interesting and easier for guests of France (for example, how to allow the train to "speak" dozens of foreign languages throughout the journey).

Take the train: A valuable asset for your ESG Goals.

In the ecological footprint of a company, its transport policy represents an important dimension. For every company, adopting a more ecological travel policy is essential for making progress in the field of environmental responsibility. However, companies today have neither the expertise nor the time to take feasible and effective action.

Challenge: How to facilitate self-assessment by a company? How to offer a company reliable tools to facilitate its decisions? How can a company optimize its CO2 footprint by adapting its business travel and home office policies?


Join the Pitch Contest on our Pitch Studio on Thursday, 15/06 at 12 noon.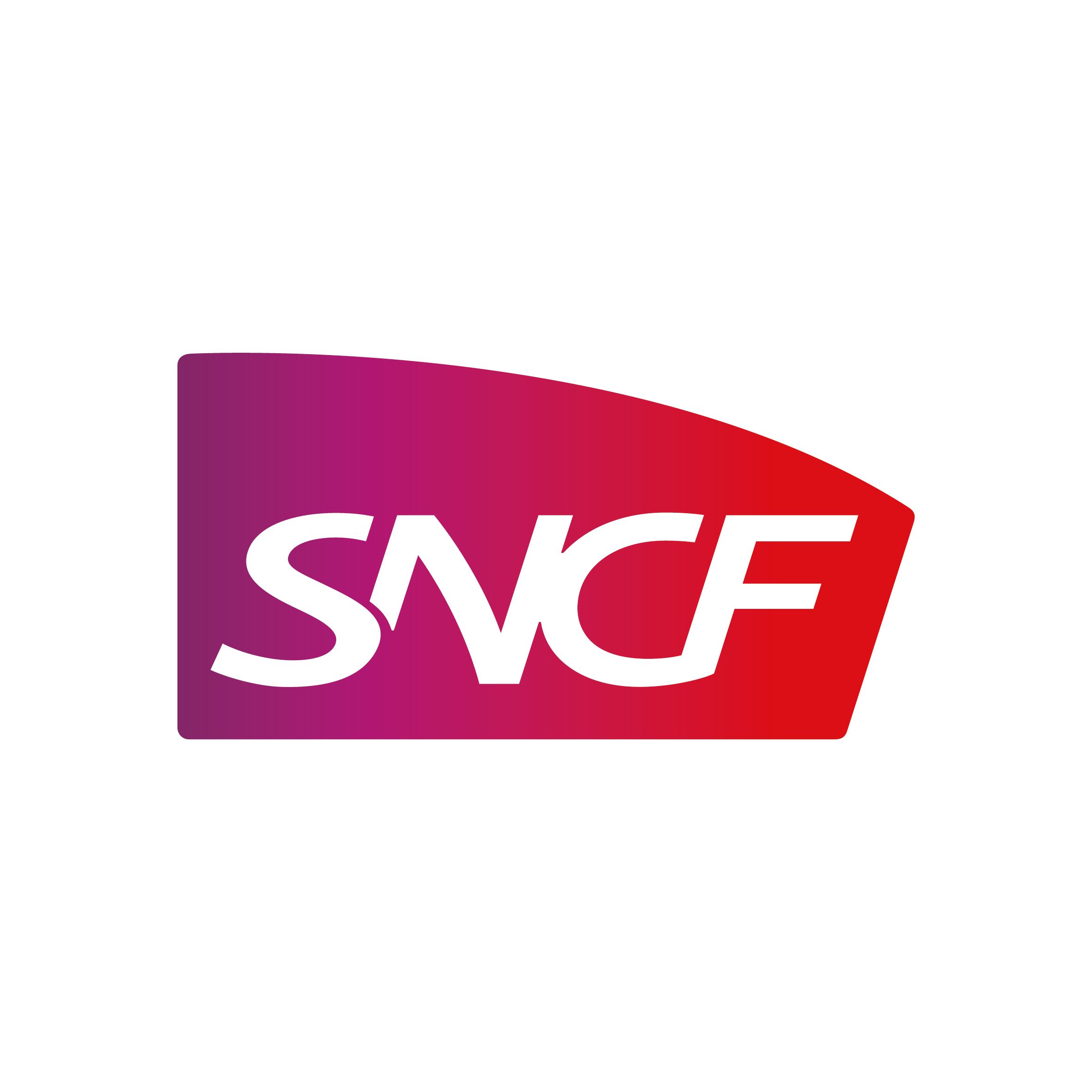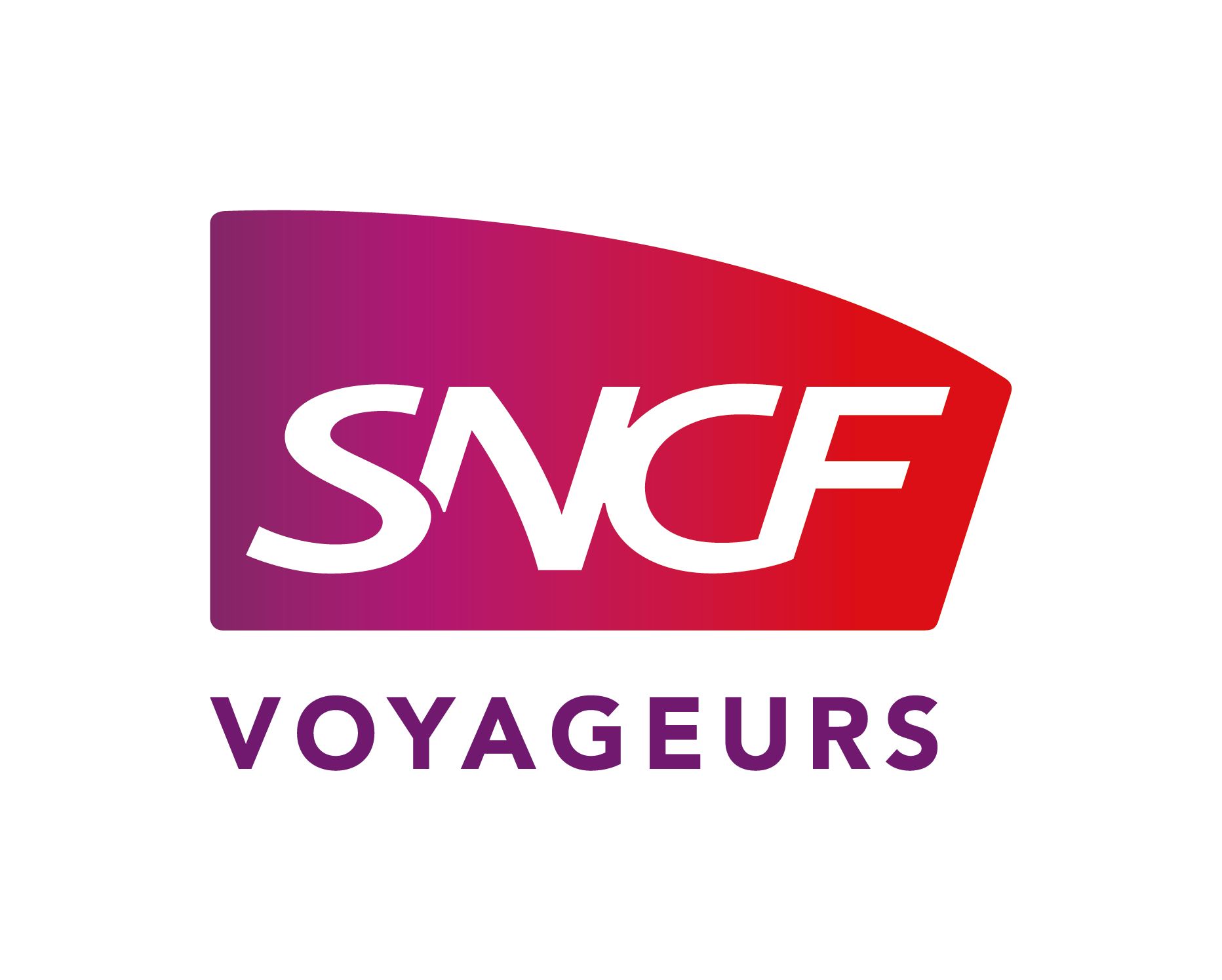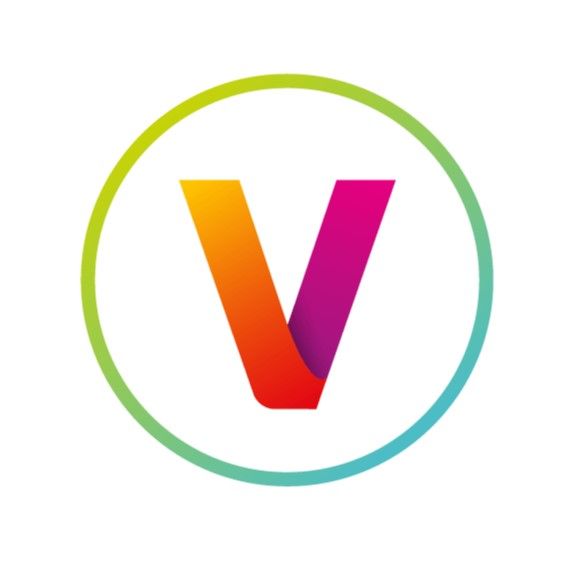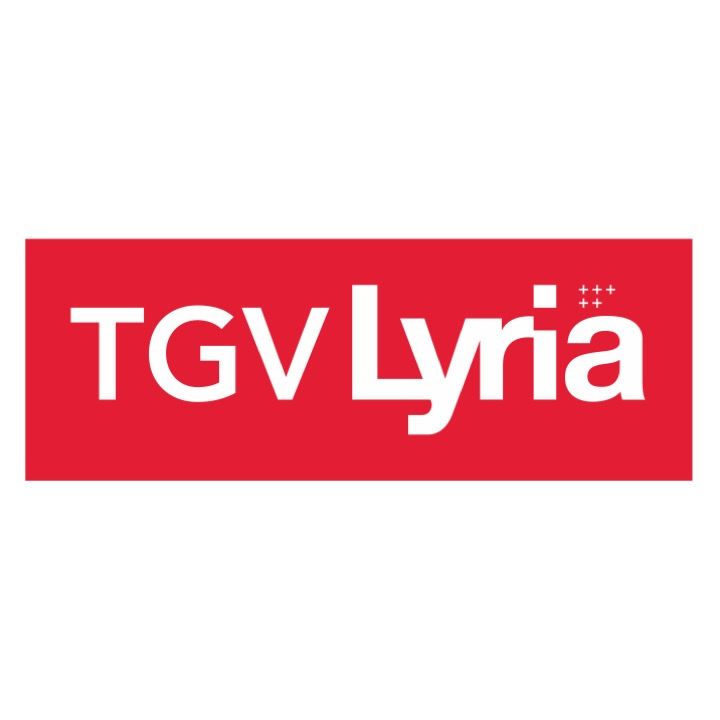 TGV Lyria :For 40 years, TGV Lyria has combined Swiss and French rail excellence, and by 2023 will be the obvious choice for travel between France and Switzerland, a major axis of European mobility (with 17 frequencies per day between the 2 countries).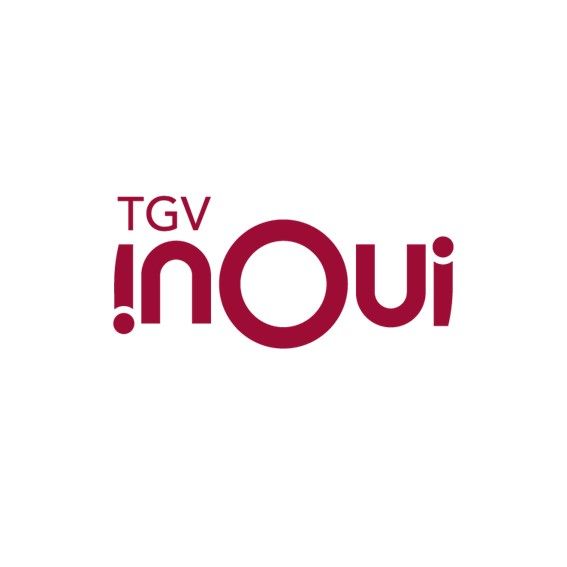 TGV inOui: TGV inOui connects Barcelona and Paris, with 2 return trips per day and a 3rd during the summer between the 2 cities. But also Turin and Milan to Paris with 3 return trips a day. With a CO2 impact up to 65 times lower than by air and up to 26 times lower than by combustion engine car for Spain and with 98% fewer emissions than by air for Italy, TGV INOUI is the eco-responsible solution for travelling between the three countries. Time to take advantage of the benefits on board and the quality of inOui services.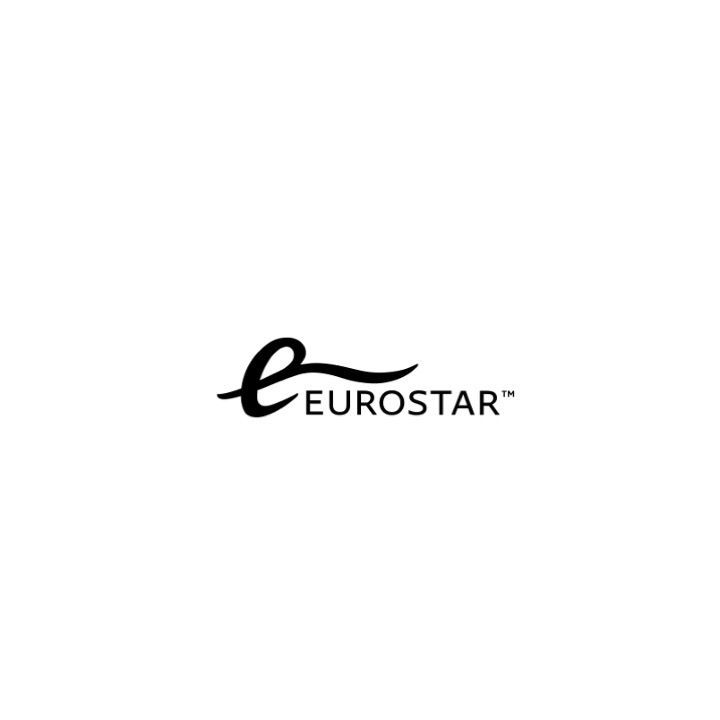 Eurostar is the high-speed train service linking the UK and continental Europe (Paris, Brussels and Amsterdam). Eurostar and Thalys have joined forces to build the Eurostar Group, the future of international rail travel, offering you a unique travel experience across five countries