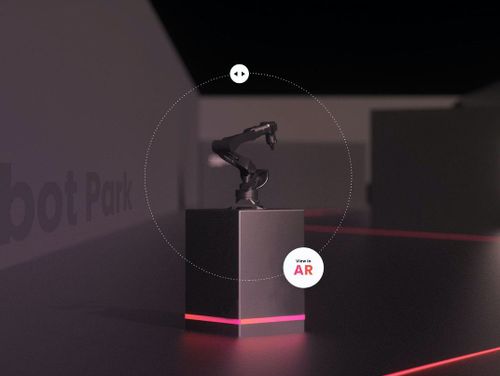 Virtual Showrooms
Most of our innovations are brought to life in an immersive digital experience that allowed you to explore, discover and interact with the most spectacular technologies in a completely new way.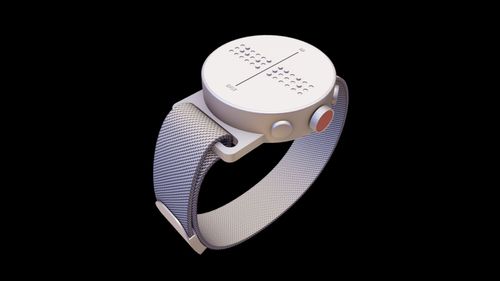 3D and Augmented Reality Experiences
Most of the innovations were available for you to explore in 3D - rotate them, zoom in, interact with them, wherever you were. You could also view them in augmented reality directly from your smartphone.

Innovation Zones
Like we do every year, we sourced the most exciting tech from around the world and we brought it to Viva Technology. These dedicated Innovation Zones are purpose-built to allow you to encounter all the most forward-looking trends and projects out there.
Innovation Parks

These Parks are the key Viva Technology innovation areas dedicated to all the topics that matter: robotics, foodtech, mobility, greentech... Come and take a good look into the future.

The Discovery

This fascinating zone at VivaTech offers you a This fascinating zone at VivaTech is dedicated to the most amazing and promising hardware technologies, from IoT to wearables, drones, robots....

The Arena

This stage is set for demonstrating the latest technologies and innovations. Startups from around the world climb these stairs to present their cutting-edge projects to the public.
Get your hands on innovation!
Last innovation News
VivaTech Radar

From a solar electric car to protein made out of electricity and air.

Quantum computing

A powerful new form of computing could begin paying off for businesses within the next five-10 years.

The Best Tool to Combat Climate Change

The price of bitcoin, the cryptocurrency that sprang into existence more than a decade ago, has soared over the last year to more than 50,000 dollars.