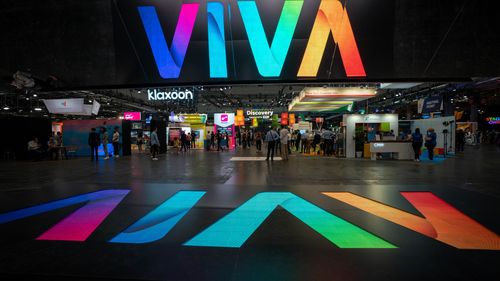 HR Summit : The new role of HR in the Future of Work
The rapid shift to remote and hybrid work driven by the pandemic put a lot of HR professionals under colossal pressure. Despite the massive changes that organizations have had to adopt, perhaps the silver lining is rising to the challenge of building a new role for HR in the Future of Work. Now that the way people work has changed, so have the responsibilities and goals of HR managers. They have a golden opportunity to become trusted advisors as companies restructure their businesses to cope with the unforeseeable future and changing business demands.
By looking at their businesses' immediate, short-term and long-term needs, HR professionals can make a real difference and be the driving force that leads the organization through challenging times. By moving closer to the decision-making process today, HR will become more integral to business strategy in the future.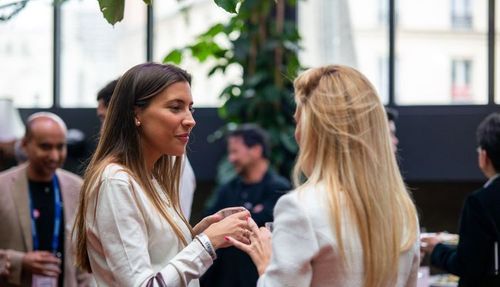 A full day of high-level networking & sharing of best practices
Exclusive content:
One half-day of content on one of VivaTech's main stages.
One half-day of private sessions & workshops in the C-Level Lounge.
Includes 1 hour of selected Startup Pitches in the C-Level Lounge.
Premium benefits on the HR Summit day:
VIP fast-lane access to VivaTech
A personalized welcome upon your arrival
A dedicated lounge to enhance networking (C-Level Lounge)
A welcome breakfast and a networking lunch in the C-Level Lounge
An after-work event in a dedicated venue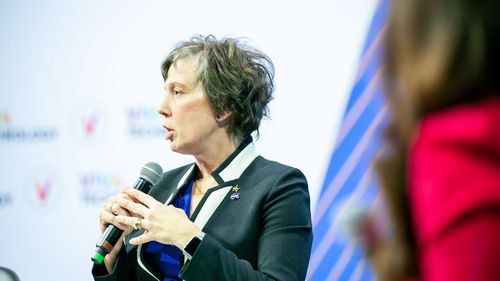 What kind of challenges HR Directors have to face in 2023?
Quiet quitting : enhance the employee experience to re engage your employees ?
Remote working : how to keep your employees commitment and sense of belonging ?
Winning the war for Digital talents
How Web3 will change HR ?
Diversity & Inclusion : The "new" core value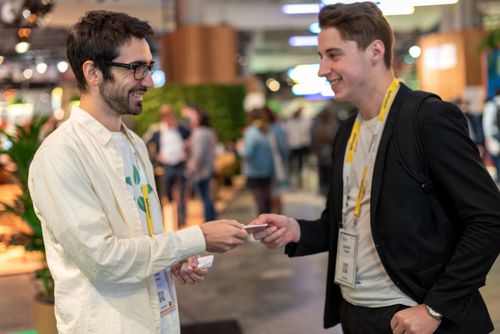 Who will be part of the HR Summit?
The HR Summit is exclusively reserved for up to 200 HR leaders: Chief People Officers, Heads of Human Resources, Heads of Talent Acquisition, Heads of Training, etc.

We reserve the right to not accept your registration if your profile does not match the selected summit.
HR Speakers
Kerstin Rothermel

CPO/VP People & Workplace

Bolt

Etienne Lecoeur

DG

//doubleslash

Alexandre Viros

President France

The Adecco Group

Celica Thellier d'Auzers

Co-Founder & Chief Research Officer

ChooseMyCompany

Raashi Sikka

VP, Global Diversity, Inclusion and Accessibility

Ubisoft

Jeremy Lamri

CEO

Tomorrow Theory

Benoit Serre

Executive Vice President

ANDRH (French HRD Association)

Matthieu Birach

Chief People Officer

Doctolib

Jonas Prising

CEO

Manpower Group

Bertrand Dumazy

CEO

Edenred