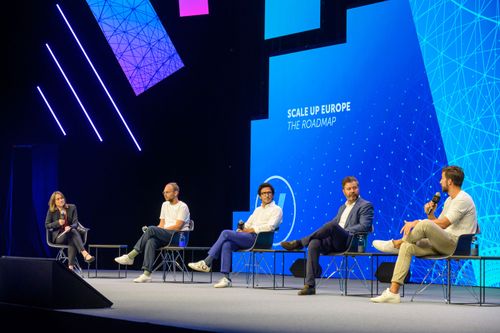 The Ambition
The European startup ecosystem is experiencing a big boom and great momentum. The world is turning to Europe and VivaTech wants to further contribute to boosting the European Tech sector by gathering the key global ecosystem players - accelerators, startups and investors - in one tailor-made program: the European Acceleration Summit. With the elaborated program we aim to profit from the international attendance to shed light on the most exciting European actors and open the doors of the ecosystem to foreign players wanting to play an active role in Europe. Europe's digital decade is starting, and it starts right here at VivaTech.
Top Ambassadors
Roxanne Varza

@ Station F

"The world has seen a dramatic shift over the last few years, with power shifting away from historically strong ecosystems and going towards younger ecosystems. At Station F, we have watched the French and European ecosystems transform before our eyes - and strive to further empower the next generation of leading entrepreneurs."

William Bao Bean

@ SOSV & China Accelerator

"Tech is borderless. We are seeing the opportunity for technology companies from across Europe to have a global impact and SOSV through our Chinaccelerator and MOX programs are helping startups expand to Asia."

Raphaele Leyendecker

@ Techstars

"Great ideas can come from anywhere and Europe's historical talents are now educated with an entrepreneurial mindset. International players are now investing at earlier rounds and more capital. At Paris Techstars Accelerator, we leverage both our local and international network to invest in French founders willing to solve global challenges and in startup coming from all over the world seeking access to the French and European markets to scale."

Omeed Mehrinfar

@ EMEA I Executive Committee Member, Plug & Play

""Historically, Silicon Valley has always been a geographical place, embodied within the San Francisco Bay Area. However, over the course of the last seven years, we have seen a shift, whereby Silicon Valley has become a mindset and playbook that has empowered the development of new ecosystems; here in France, but also across the larger Europe."
Program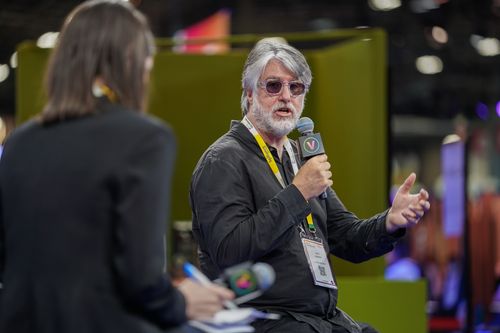 Conferences
More than 5 hours of content about Europe, scaling up, acceleration, investing, new models, …
Discover some speakers ... until more are announced :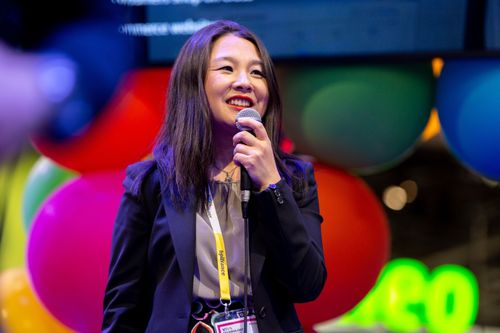 Demo Day
The top worldwide ecosystem players and investors in a Demo Day :
⇒ 16 Acceleration programs pitches
⇒ 32 Startups pitches
⇒ 16 Investors pitches
Investors to be soon revealed...

The 16 Acceleration Programs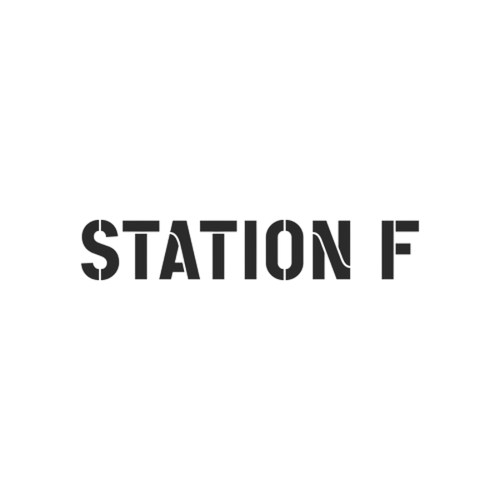 Study Report

Best Practices to transition from Startup to Scaleup.

Parisian Ecosystem Tour

Discover Station F, its ecosystem and other tech hubs around Paris.


Exclusive Community Side Events

Breakfast, lunch, workshop, afterwork, …
Contact Typeform
Fill out the following form if you are interested in joining the European Acceleration Summit at VivaTech 2022 and want to exchange with us.