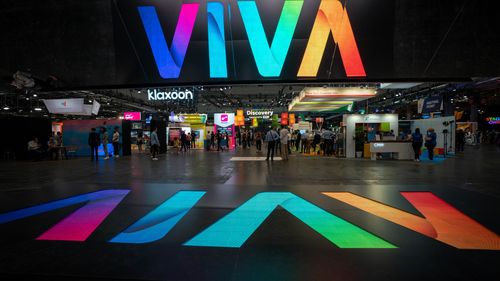 CMO Summit : A mission to drive efficient growth
The past few years have been a challenge for many marketers. They have become business accelerators driving business growth and revenue. They also need to attract and retain essential talent to compete in an increasingly demanding customer environment and ecommerce driven landscape. Their strategies and organizations are straining under the impact of unpredictable customer behaviors, burdensome cross-functional collaboration, and the erosion of traditional sources of brand value. The current environment demands a relentless focus on using digital to create customer value, advancing cross-functional goals, and optimizing shifts for brand value.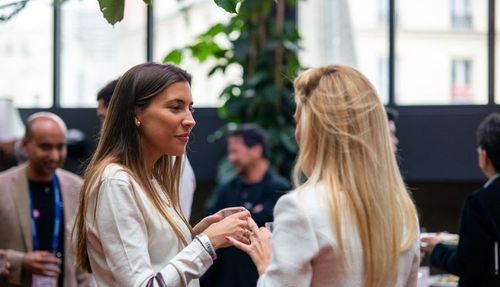 A full day of high-level networking & sharing of best practices
Exclusive content:
One half-day of content on one of VivaTech's main stages.
One half-day of private sessions & workshops in the C-Level Lounge.
Includes 1 hour of selected Startup Pitches in the C-Level Lounge.
Premium benefits of the CMO Summit:
VIP fast-lane access to VivaTech
A personalized welcome upon your arrival
A dedicated lounge to enhance networking (C-Level Lounge)
A welcome breakfast and a networking lunch in the C-Level Lounge
An after-work event in a dedicated venue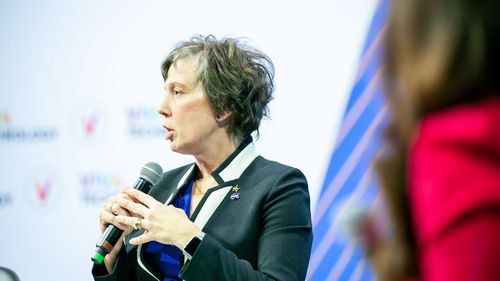 What kind of challenges CMOs have to face in 2023?
Customer Experience
Marketing x AI / Generative AI Revolution
Incorporating new technologies (metavers, IA…)
Marketing Operations
ESG Marketing best practises
Marketing in a Decentralized World
Sports & Marketing
Future of Media
Brands meet Hollywood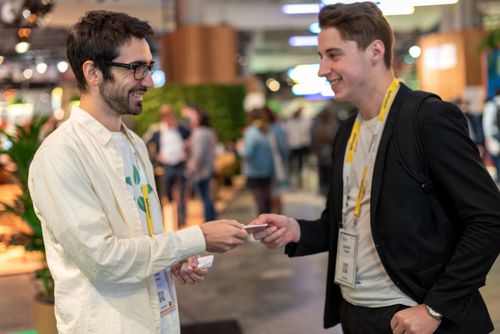 Who will be part of the CMO Summit?
The CMO Summit is exclusively reserved for up to 200 marketing leaders: Chief Marketing Officers, Directors of Marketing & Communications, Chief Brand Officers, …
We reserve the right to not accept your registration if your profile does not match the selected summit.
CMO Speakers
Etienne Lecoeur

DG

//doubleslash

Gregory Gazagne

Managing Director France

Snap Inc

Roy Brockmann

Bodyguard.ai

CRO & CMO

Céline Boudière

CMO

MEETIC EUROPE

Armando Pastor

Marketing & C2C Director

Rakuten France

Alexandre Labarriere

Communications and Marketing Director

France Digitale

Eliott Maidenberg

Head of Strategy

JIN

Maurice N'Diaye

Co President - CEO

Adetem - Descartes & Mauss