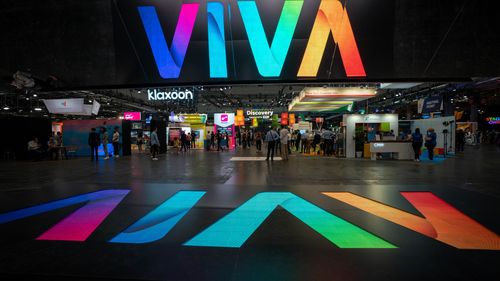 CDO Summit : "From IT operator to Business strategist
Few roles attract as much attention as that of the Chief Digital Officer, or CDO. While the position isn't exactly new, what's required of the average CDO is. Gone are the days of being responsible for introducing basic digital capabilities and perhaps piloting a handful of initiatives. The CDO is now a "transformer in chief", or even better: a "digital strategist and evangelist in chief" charged with coordinating and managing comprehensive changes that address everything from updating how a company works to building out entirely new businesses. And he or she must make progress quickly as technologies are moving fast !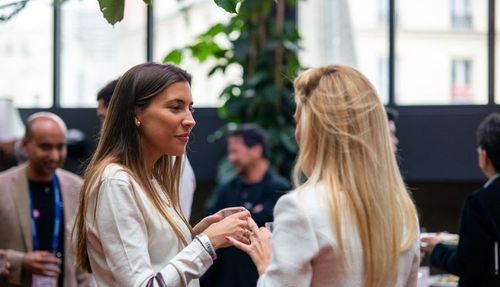 A full day of high-level networking & sharing of best practices
Exclusive content:
One half-day of content on one of VivaTech's main stages.
One half-day of private sessions & workshops in the C-Level Lounge.
Includes 1 hour of selected Startup Pitches in the C-Level Lounge.
Premium benefits on CDO Summit:
VIP fast-lane access to VivaTech
A personalized welcome upon your arrival
A dedicated lounge to enhance networking (C-Level Lounge)
A welcome breakfast and a networking lunch in the C-Level Lounge
An after-work event in a dedicated venue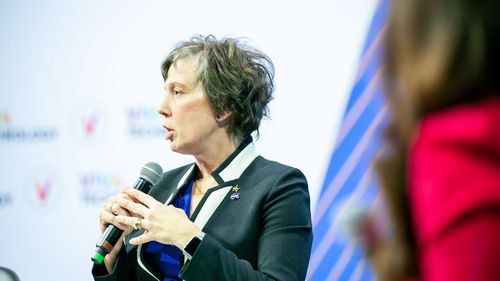 What kind of challenges CDOs have to face in 2023?
Cybersecurity
Data & Analytics
Applications & New technologies (strategies, architecture, integration platforms, use of AI, metavers, opensource software...)
Make Digital a strategic component of growth / Impulse a Digital culture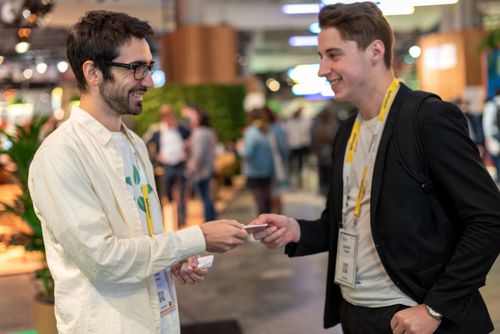 Who will be part of the CDO Summit?
The CDO Summit is exclusively reserved for up to 100 leaders of digital transformation: Chief Digital Officers, Chief Innovation Officers, Heads of Transformation, Heads of Strategy & Innovation, etc.

We reserve the right to not accept your registration if your profile does not match the selected summit.
CDO Speakers
Ian Rodgers

Chief Experience Officer

Ledger

Etienne Lecoeur

DG

//doubleslash

Caroline Faillet

Managing Director

JIN

Samir Amellal

CIO/CDO

Auchan Retail

Philippe Botteri

Partner

Accel

Christina Cacioppo

Co-founder & CEO

Vanta

Solange Viegas Dos Reis

Chief Legal Officer

OVHcloud

Matthew McWhirt

Director

Mandiant

Laurence Lafont

Vice President, Strategic Industries EMEA, Google Cloud

Google

Kim Costello

Chief Marketing Officer and Chief Customer Officer

Pendragon Plc

Daniel Heer

CEO/Founder

Zeotap GmbH